Prosecutors and defense attorneys of a man charged in 2011 with killing a Wellborn teacher began on Monday questioning potential jurors at the beginning of the defendant's trial.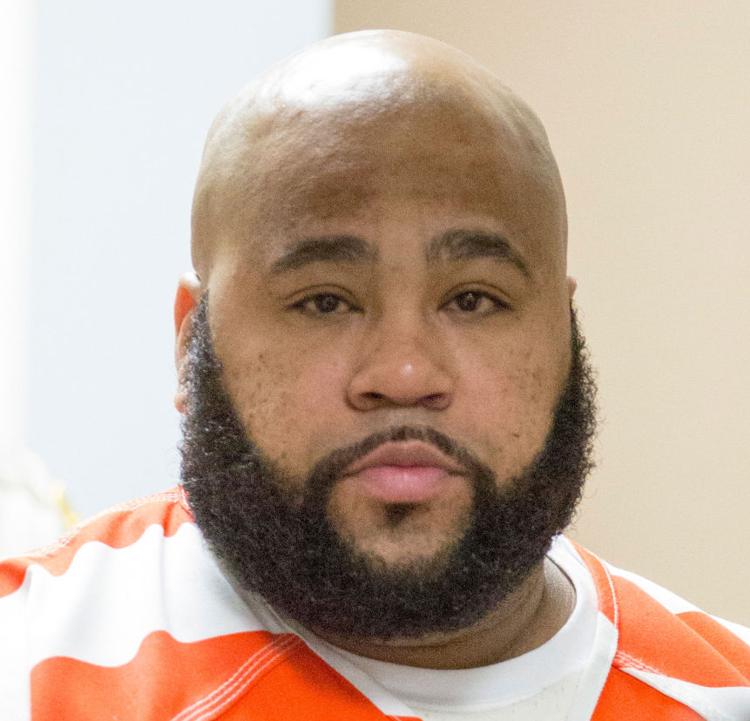 The defendant, Tyrone Christopher Thompson, 35, was charged along with two other men with capital murder in the fatal stabbing of 29-year-old Kevin Thompson.

Court staff drew names Monday morning of more than 100 people in the courtroom to create two jury panels, each with 49 jurors.
Calhoun County Circuit judge Debra Jones excused one panel, and instructed them to call a phone number around 6 p.m. to determine whether they were required or released from jury duty.
After that panel was excused, members of the remaining panel were given a questionnaire. Jones said attorneys will spend the evening reviewing the answers to help select the jury.
Attorneys questioned the remaining panel that afternoon. Nine people in the jury panel indicated they knew one of the numerous witnesses called for the trial.
Defense attorneys also asked the panel if they frequently watched crime shows and preferred books to television shows.
Several members of the panel responded yes to both questions.
Jones said she expects a jury of 13 and two alternate jurors will be selected Tuesday morning.
Thompson is currently the longest-serving inmate at the Calhoun County Jail, and his trial comes nearly eight years after he was charged.
Police said the three men drove Kevin Thompson's car across the Cherokee County line, stabbed him and left his body on the side of U.S. 278.
Smith was convicted in 2013 and sentenced to death. Gaston received the same sentence in 2015.