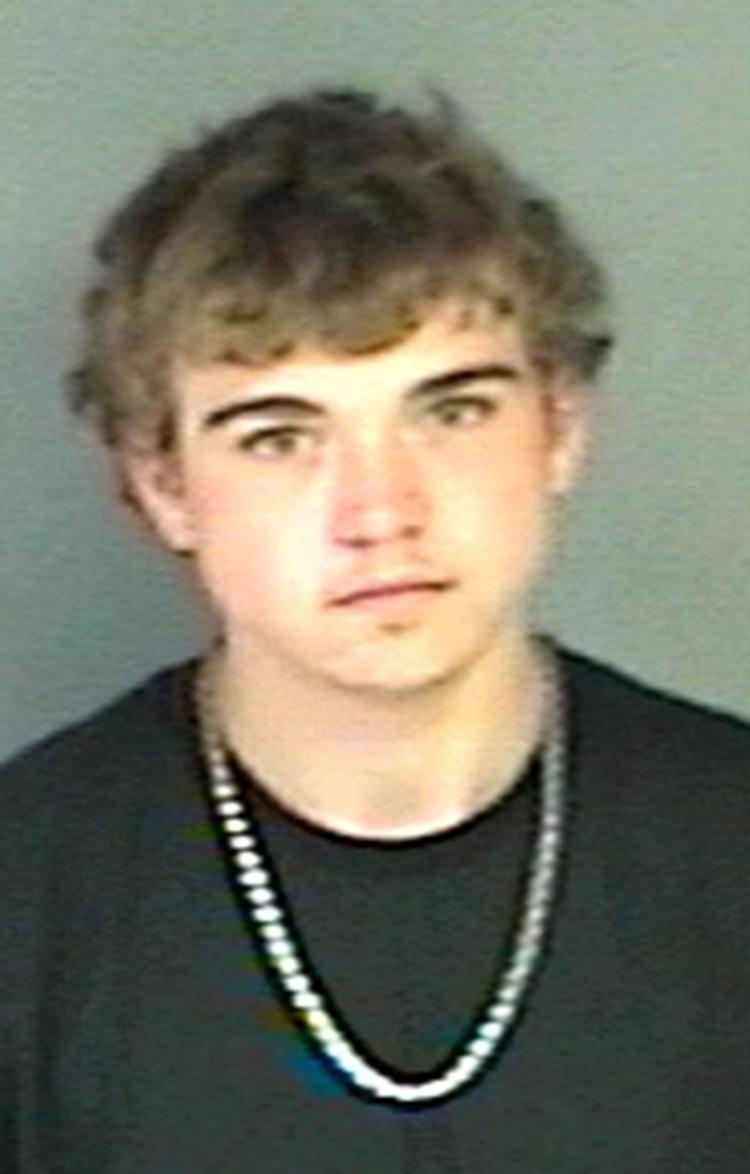 A Piedmont man charged with a Cleburne County murder asked earlier this month that his bond be reduced.
Bill and Will Broome, the defense attorneys for Ethan River Scott Nichols, 18, asked a judge on Sept. 4 to reduce Nichols' bond from $150,000 to $30,000.
The attorneys wrote in their motion to reduce Nichols' bond that the state's recommended bond for murder ranged between $150,000 and $15,000. A bond of $30,000, they said, would be more than double the state's minimum recommendation and is "within the financial means of the Defendant's family."
If Nichols' bond was to be reduced, the attorneys wrote, he would not pose a flight risk and would be willing to obey all conditions of the bond, including home detention and GPS monitoring.
Nichols' attorneys previously filed a motion to reduce his bond in the week after his arrest, which was denied.
An attempt Tuesday to reach Bill Broome for additional comment was unsuccessful.
Murder is a Class A felony. If convicted, Nichols could be sentenced to a life sentence in prison and be ordered to pay a maximum of $60,000.