A child was flown Wednesday to a Birmingham hospital and his mother was charged with DUI after the boy was reportedly injured in a one-car wreck in Jacksonville that morning.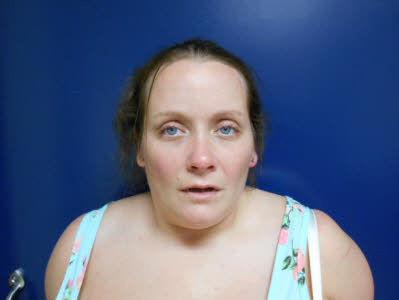 State trooper David Jubenville said a woman driving a blue sedan south on Pelham Road swerved left into the northbound lanes at around 8 a.m. and hit a power pole in front of a Mapco gas station just north of James Street. Jubenville said a blown tire could have contributed to the wreck.
Jacksonville police chief Marcus Wood said the boy, age 6, was believed to have hit his head on the dashboard and was flown to Children's Hospital.
Wood said the child was not wearing a seatbelt and was not very alert when officers arrived.
"We had some concerns about his well-being," Wood said. "He wasn't responding like a 6-year-old should have."
The boy's mother, Jennifer Fay Atkins, 34, of Jacksonville was charged with DUI and reckless endangerment.
Atkins remained Wednesday in the Jacksonville City Jail.
The northbound lanes were closed after the wreck, and reopened before 9:30 a.m.