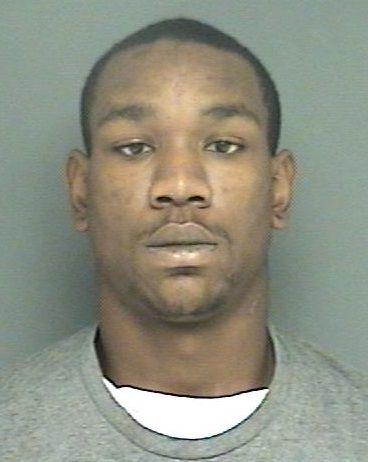 An Anniston man charged with capital murder remained in the Calhoun County Jail on Friday while his case was sent to a grand jury on Thursday, his attorney said.
Damien Cortez Curry, 23, was charged with murder in the same case after he turned himself in to police the day of the shooting. Police have said Foster was killed during the commission of a robbery.
Burnett was also shot during the incident outside a convenience store on Front Street, police said, and drove himself to Regional Medical Center in Anniston after the shooting. Anniston police Sgt. Kyle Price said Foster and Burnett rode together in a white pickup truck to the store and met Curry, who drove separately.
Foster was shot inside his vehicle and at some point exited it, police said. Burnett then drove himself to the hospital in Foster's vehicle.
On Thursday, during a preliminary hearing, Anniston police Sgt. Kyle Price testified to evidence in the case, Burnett's attorney, Mike LaPlante, said on Friday.
"He just gave the facts of the case and didn't go much further into it," he said.
LaPlante said Price spoke about video footage of the shooting gathered from several businesses around the store.
"He only talked about what he saw on those tapes and what witnesses said," the attorney said.
District Judge Chris McIntyre, after hearing the evidence, sent the case to a grand jury, which will decide if there is enough evidence to move the case to circuit court.
LaPlante said there was no change in his client's $250,000 bond, but that he'd likely file a motion for a reduction soon.