Two brothers charged in the death of a 26-year-old Jacksonville woman last summer will face trial together, after a Wednesday ruling by a judge.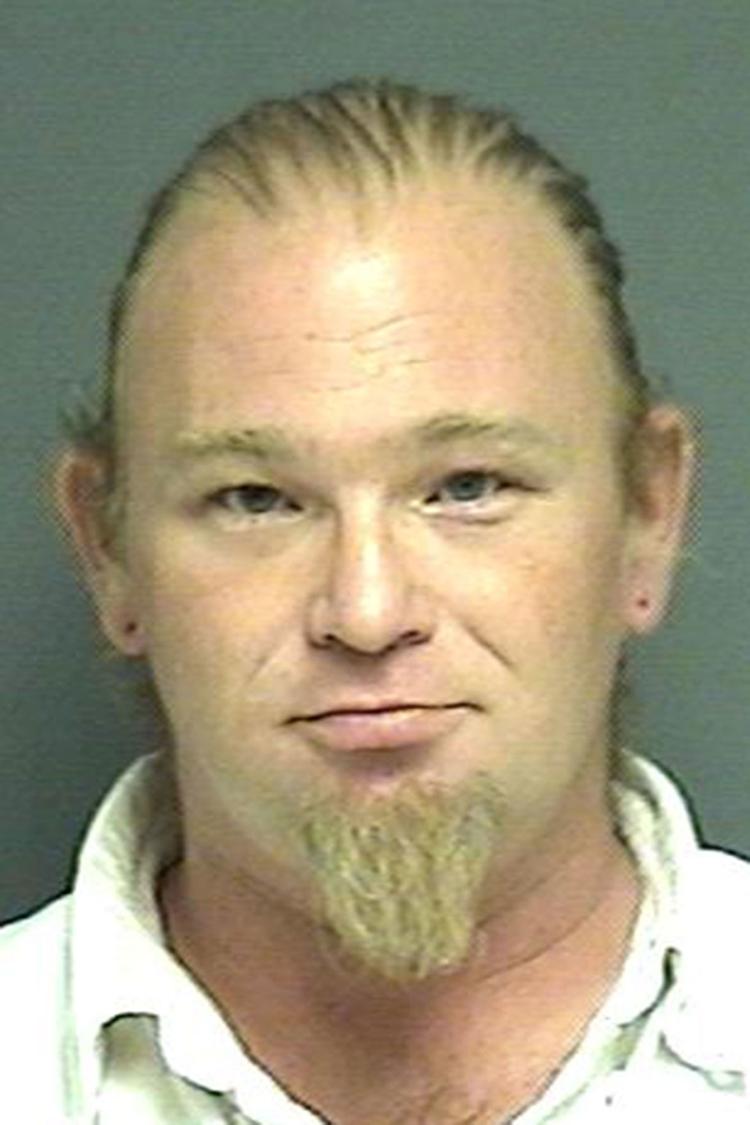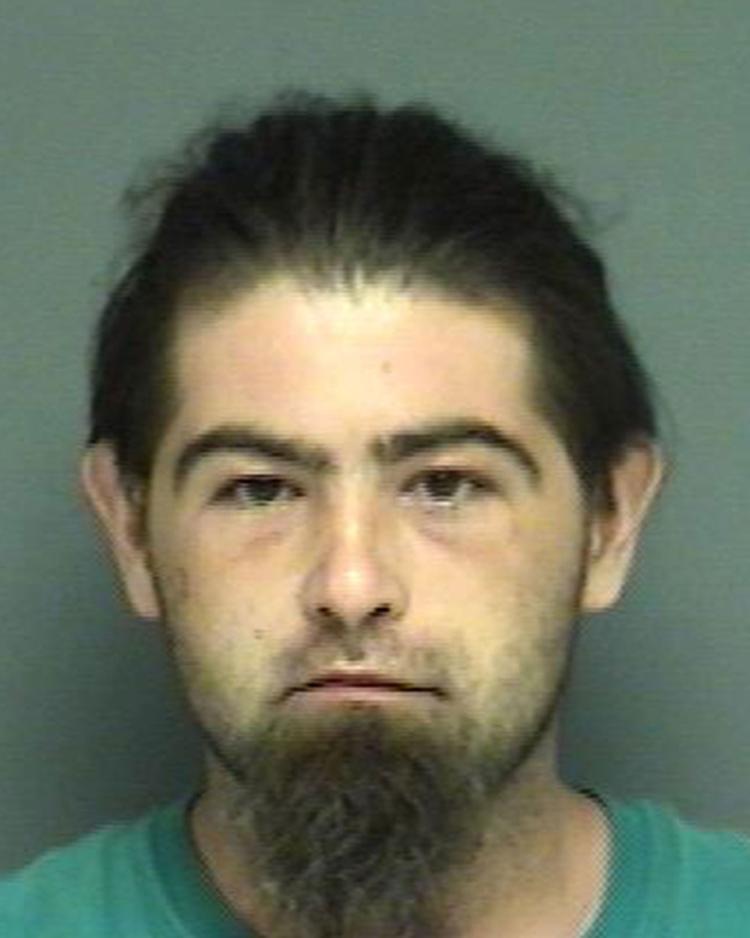 Circuit Judge Debra Jones ordered that the cases of Tony Lee Putman, 39, of Wellington, and Timothy Mark Putman, 33, of Jacksonville, be consolidated, and that Tony Putman's case be transferred to Circuit Judge Brian Howell.
Prosecutor Stan Allen requested the Putmans' cases be consolidated Wednesday, stating that the brothers are "of the same or similar character."
Allen wrote that the Putmans were alleged to have participated in the same act and wrote that trying them together would reduce the expenses and time consumed.
An attempt to contact Allen for additional comment Thursday was unsuccessful.
An autopsy report stated that Williams died of blunt-force trauma to the head.
The Putmans remained Thursday in the Calhoun County Jail, each with bond set at $500,000 for the murder charge.
Murder is a Class A felony. If convicted, the Putmans could each face life sentences in prison and owe up to $60,000 in fines, according to state law.