The bond of an Ohatchee woman charged with murder in her father's death was reduced by more than half Friday afternoon.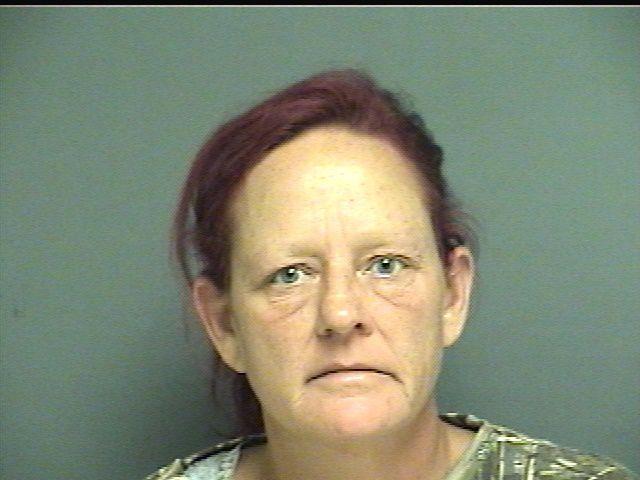 Calhoun County District Court Judge Randy Moeller reduced the bond of Cristy Michelle Warren, 47, on charges of murder and abuse of a corpse in the death of her 75-year-old father, Robert Warren, last month. Her bond was set at $100,000 for the murder charge and $15,000 for the corpse abuse charge. The bonds were reduced to $40,000 and $10,000, respectively, during a hearing that ended before its scheduled start at 2:30 p.m.
Two weeks later, Warren wrote a request to Moeller to have her bond reduced to make it easier for her to make bail and help her relatives make funeral arrangements for her father. Warren has been in the Calhoun County Jail since her arrest, and was still listed on its jail log as of Friday afternoon. 
"I know my charges are heavy, but I am still human," Warren wrote in a letter filed Sept. 17. "Please help me with this matter, as you would another."
Moeller left the courtroom soon after the hearing ended. Attempts to reach him for comment were unsuccessful Friday. 
Justin Wilson, an Anniston-based attorney and Warren's appointed defender, said Alabama has a bond schedule that determines bond amounts, but it's not required. 
"I know some people don't like it when someone gets a lower bond, especially for a charge like murder, but a reasonable bond is all we were asking for, for Mrs. Warren," Wilson said. "She is innocent until proven guilty." 
Wilson declined to comment on whether Warren would soon be released. 
He said her case has been put to the Calhoun County Grand Jury for further investigation and no trial has been scheduled. 
Murder is a Class A felony. If Warren is convicted she could be sentenced to life in prison and fines up to $60,000, according to Alabama law.