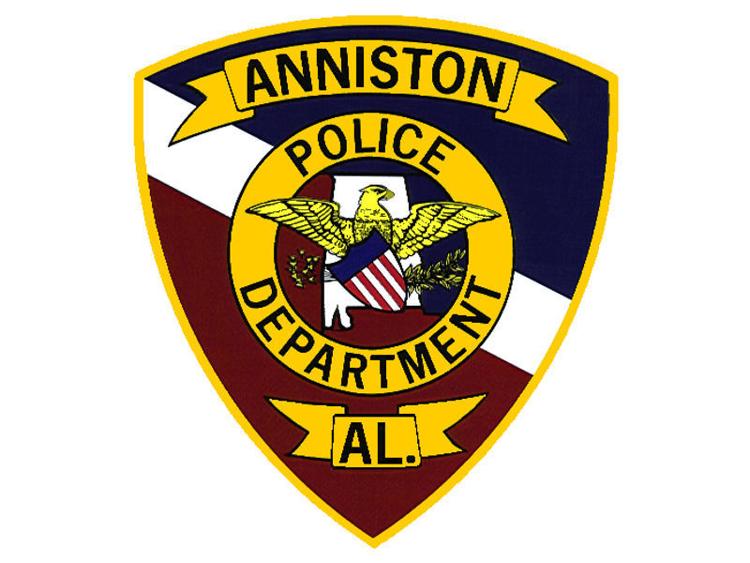 A masked, armed man on Wednesday morning attempted to rob a convenience store on Alabama 202 in Anniston, police said on Thursday.
Anniston police responded to the Circle K store shortly before 2 a.m. Wednesday after an employee called 911, Sgt. Kyle Price said.
"They're open 24 hours," he said. "At times, when employees are not behind the counter, they lock the doors so they can stock shelves."
Price said the doors were locked at the time the man arrived, but the employee was able to see that the man was armed. The sergeant said the store has security cameras outside and that investigators were reviewing the footage.
"We do have a possible suspect," Price said.