Two Anniston women remained in Calhoun County Jail on Tuesday, charged with attempted murder in connection to an Oxford crime last month, according to police.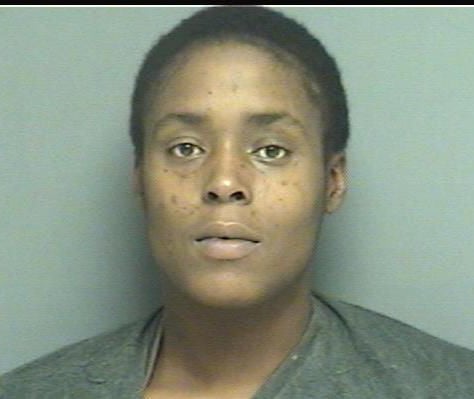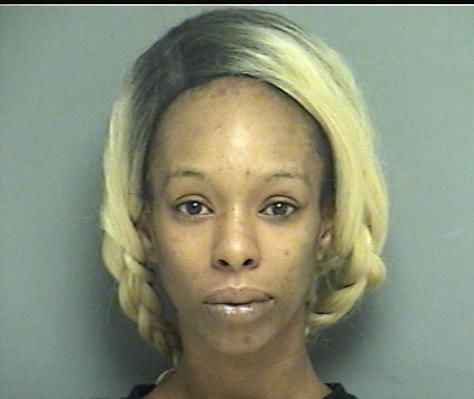 Keshawnna Ashley Parker and Keandra Simmone Morgan, both 26, were charged with third-degree robbery and attempted murder after Bharat Patel, the owner of an Oxford motel, was choked, hit in the head with a blunt object, and tied up, Oxford police Capt. L. G. Owens wrote in a news release.
Parker and Morgan lured Patel into a rented room at the motel on Barry Street Dec. 3 complaining they had found rodents, Owens wrote. Once Patel was inside the room, he was assaulted.
Patel's phone, wallet, credit cards, cash and 2016 Dodge Caravan were taken, Owens wrote. The vehicle was later recovered at Randolph Park in Anniston, according to the captain.
Warrants were issued four days later for Parker and Morgan in connection to the case, according to court records. The two were arrested shortly after in Hattiesburg, Miss., Owens wrote. The two were then arrested by Oxford police on Dec. 29 after they were extradited back to the state.
The women will appear in court Thursday at 1:30 p.m. for a preliminary hearing on the charges. Both women have a $40,000 bond for the charges, Owens wrote.
Efforts to reach Oxford police were unsuccessful Tuesday.