TALLADEGA — A woman shot to death Wednesday in a Talladega Wal-Mart parking lot was an Anniston resident, authorities said Thursday.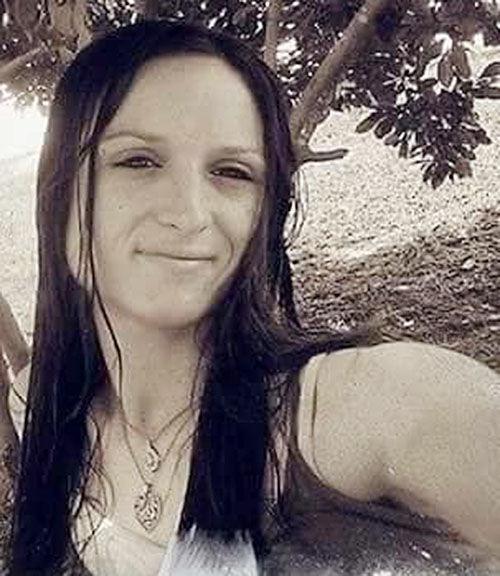 Talladega County Coroner Shaddix Murphy said the victim was Brianna Nicole Post, 24. Murphy said Post died of a gunshot wound.
He said Post's body was sent to the Alabama Department of Forensic Sciences in Montgomery for an autopsy.
According to authorities, two Talladega police officers were injured in the incident. One was taken to UAB Hospital in Birmingham by helicopter after suffering a non-life-threatening gunshot wound, while the other was injured — though not shot  — and taken to a local hospital for treatment.
"The only thing I can say right now is that they (the officers) are recovering and doing very well," Talladega police Chief Jason Busby said Thursday morning.
The investigation into the deadly shooting continues.
Lt. Jon Riley of the State Bureau of Investigation, a division of the Alabama Law Enforcement Agency, said Thursday the victims knew each other.
"They were friends but not dating. I know it was not a domestic" incident, Riley said.
He said handguns from Weathers and the two officers will undergo ballistic testing. Riley said he does not expect to have results of those tests until next week.
Riley said until ballistic testing is completed, he would prefer not to say which weapon he suspects caused Post's death. He confirmed that Weathers was shot and killed by Talladega police.
Riley said Wednesday that Talladega County E-911 received a call regarding an abduction in the Wal-Mart parking lot at 4:34 a.m. Wednesday. The officers, who were very nearby, responded and were on the scene almost immediately.
"As the officers approached, shots were fired," Riley said.