Police charged an Anniston woman Thursday after she allegedly stabbed a family member that afternoon.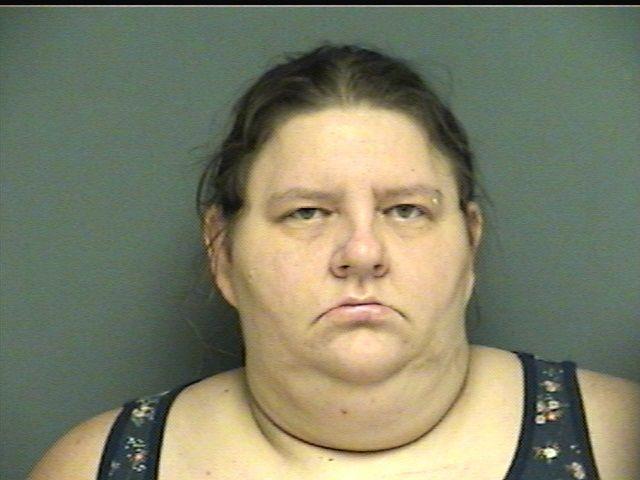 Anniston police charged Sharon Marie O'Dell, 35, with second-degree domestic violence.
Lt. Chris Sparks said O'Dell and a female relative were at a home in the 1600 block of Constantine Avenue around 3:15 p.m. when the two got into a disagreement.
Sparks said O'Dell grabbed a butcher knife and stabbed the relative in the left hand.
According to Sparks, police arrested O'Dell at the scene while the relative was driven to Regional Medical Center for treatment.
O'Dell was booked into the Calhoun County Jail, where she remained Friday, with bond to be set.
Second-degree domestic violence is a Class B felony, which can result in up to two decades in prison and up to $30,000 in fines upon conviction, according to state law.