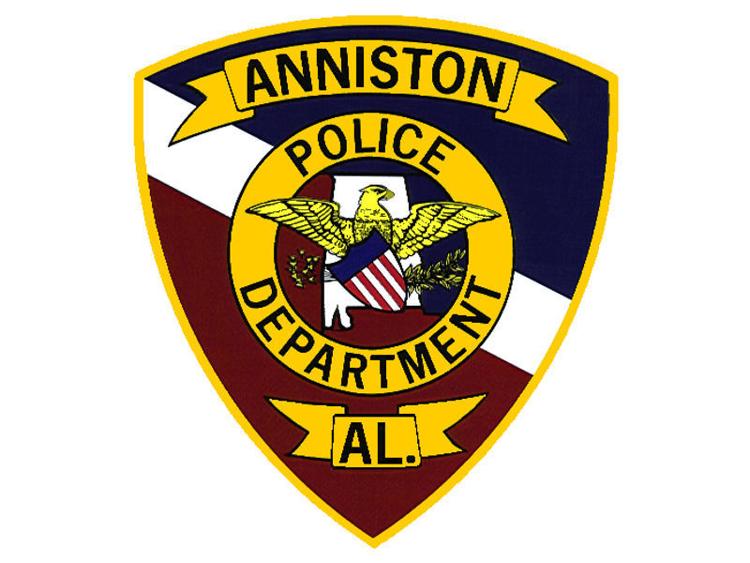 An Anniston teen was charged with sodomy Tuesday in connection to two cases of abuse reported to police last week, officials said.
Anniston police Sgt. Kyle Price said on Wednesday that a report was made to police on Jan. 23, but said he was unsure who first made the report.
"These kinds of incidents are often referred to us through the schools or DHR or sometimes the parents," Price said. "I think in this case it was a combination."
In this incident the victims' parents were unaware of the abuses, Price said. The sergeant said it was difficult to pin down an exact time the abuses began against the 14-year-old and 8-year-old victims.
"There were multiple incidents over the past year," Price said.
The 18-year-old, charged as an adult, turned himself in to police shortly after noon, according to an arrest report. He was charged with first- and second-degree sododmy in connection to the abuses.
The teen remained in the Calhoun County Jail with bond set at $30,000 and a court date scheduled March 1 at 1:30 p.m., according to his arrest record.
The Star typically withholds the identities of those charged with sex crimes unless they are convicted or plead guilty, as the stigma that can accompany such charges can linger even if the charges are dropped or the suspect is exonerated. The Star does not publish the names of victims of sex crimes.