An Anniston teenager remained Friday in the Calhoun County Jail after he allegedly burglarized an Oxford-area home earlier this week.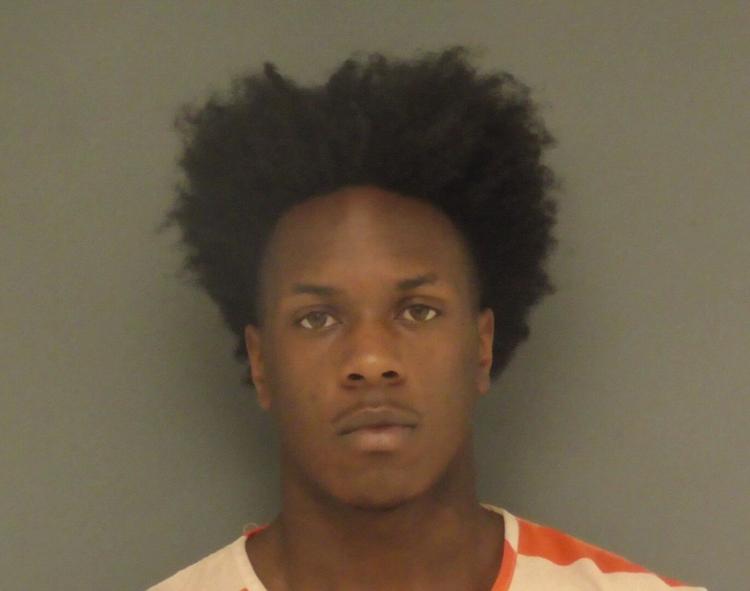 Calhoun County sheriff's deputies charged Jamichael Dashawn Simmons,19, with first-degree burglary.
According to Simmons' arrest warrant, he unlawfully entered a home on Smith Street on Monday and threatened the man inside with a gun.
An attempt Friday to reach deputies for more details on the incident was unsuccessful.
Simmons was booked into jail with bond set at $30,000. His preliminary hearing is scheduled for Aug. 10.