An Anniston police officer on Thursday saved a stabbing victim by holding her attacker at bay, his department said on Friday.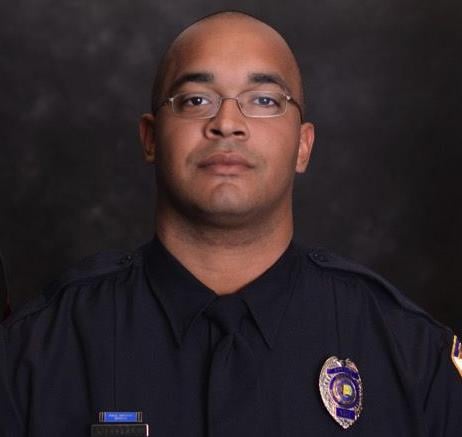 Officer Jonathan Yarbrough was on patrol Thursday morning when he saw 27-year-old Homer Derrell McMillan running through the yards of several homes near the intersection of East 10th Street and Isabell Avenue, Sgt. Kyle Price said on Friday.
"The officer tried to stop him but McMillanran from him," Price said. "The officer continued to patrol the area for the suspect when he was stopped by a neighbor."
Price said the neighbor directed Yarbrough toward a home on Isabell Avenue where a 26-year-old woman could be heard screaming.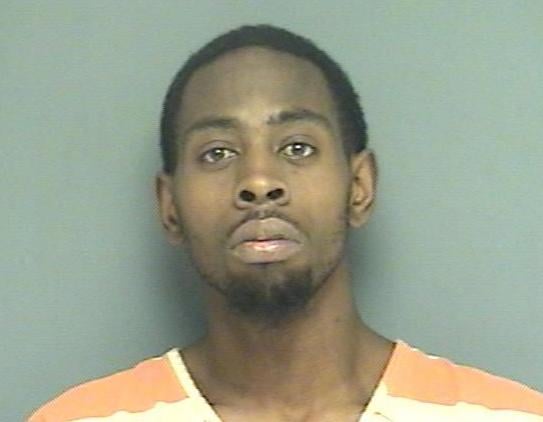 "She was screaming for help and that he was killing her," Price said.
Yarbrough forced open a door of the home, where he found McMillan standing over the bleeding woman with a knife in hand, Price said.
"He told the man to stand down, and he was able to arrest him without further injury to the woman," Price said.
Anniston police Chief Shane Denham said the entire ordeal was recorded on a video camera Yarbrough wore on his chest.
"I saw the footage," the chief said. "There's no doubt he saved that woman's life. He did a fabulous job."
The woman was taken to Regional Medical Center then to UAB Hospital in Birmingham, where she is expected to recover from her injuries, Price said.
According to an incident report, McMillan forcibly entered the home by breaking a glass window in a door.
McMillan was charged with first-degree burglary in connection to the incident, a Class A felony, punishable by 20, with a weapon, to 99 years imprisonment. Under state law burglary first-degree includes incidents in which a victim is attacked and injured, Price said.
McMillan remained in the Calhoun County Jail on Friday with no bond set.