An Anniston murder defendant who'd been free on bond was back in the Calhoun County Jail on Wednesday, after he was charged with attempting to elude police earlier this month.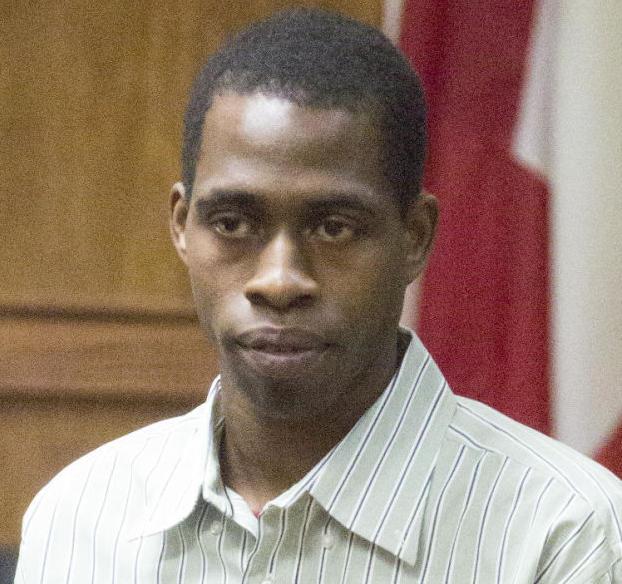 In November, the Calhoun County Sheriff's Office received a call that a man had been shot outside a home on Bradford Street in Hobson City. A deputy arrived and found Elston dead of a gunshot wound to the torso, Sheriff Matthew Wade said.
In January, Lucas appeared before District Judge Chris McIntyre and waived the case to a grand jury. Before the January hearing, Lucas was freed on a $100,000 bond.
According to court records, Lucas was arrested Feb. 18 after he was pulled over by a Calhoun County sheriff's deputy. Lucas was written a citation for improper lane usage, having no driver's license on him, and reckless driving. He was arrested on a charge of attempting to elude law enforcement, according to court records.
Calhoun County Assistant District Attorney Sheila Field wrote a motion requesting Lucas be arrested on a violation of his bond. As a stipulation of the bond, Lucas was to avoid criminal behavior and new charges.
McIntyre granted Field's motion for Lucas' arrest and wrote that a hearing would be scheduled at the request of the defendant or his attorney, Chris Albert, according to court records filed on Friday.
Efforts to reach Albert on Wednesday were unsuccessful.