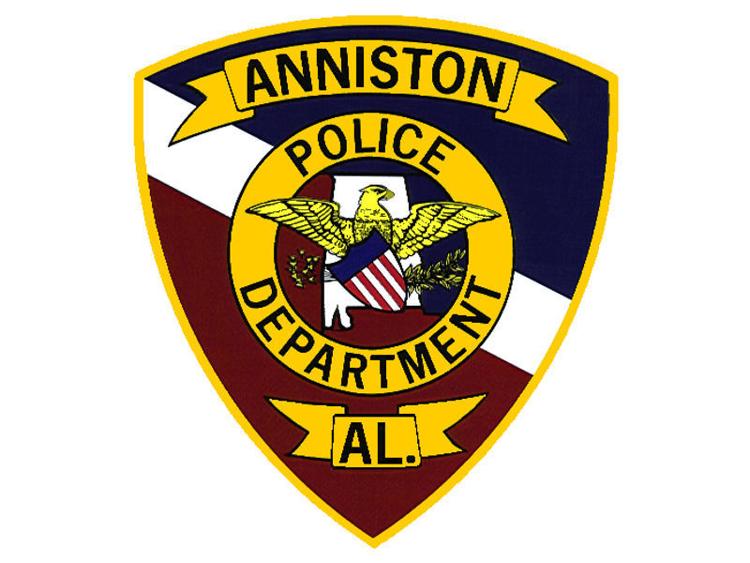 An 32-year-old man was shot to death at an apartment in Anniston early Saturday, authorities say.
Anniston police Chief Shane Denham said that around 2 a.m. officers responded to a report of gunshots at the 2800 block of Gurnee Avenue.
They found Darion Welch shot multiple times and lying at the entrance to an apartment.
Calhoun County Coroner Pat Brown said doctors pronounced Welch dead during surgery at 6:42 a.m. at RMC.  
Denham said investigators have a person of interest, but the chief declined to name the person, citing the ongoing investigation.
If police find a suspect, he or she will face a charge of murder in the shooting death, Denham said.