An Anniston man remained in the Calhoun County Jail on Monday after pleading guilty to two first-degree rape charges on Thursday.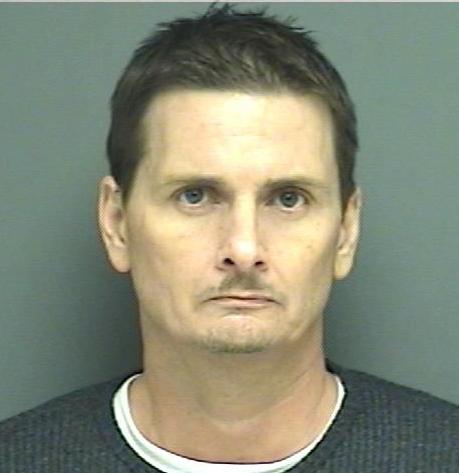 Shannon Blair Pogue, 41, was charged with rape and two counts of sexual abuse of a child younger than 12 in January 2016. Pogue was scheduled to go to trial Monday but pleaded guilty instead, according to court records.
Calhoun County Assistant District Attorney Randy Moeller said Pogue and the victim knew each other.
"That's often the case with this type of crime," he said.
Moeller declined to discuss many details of the case to protect the identity of the victim. The Star does not publish the names of victims of sex crimes.
Pogue pleaded guilty to having sex with the victim, who was younger than 12 at the time of the offenses, and prosecutors agreed to drop the sexual abuse charges against him in exchange for that guilty plea, Moeller said.
"This was a combination of both our office and the attorney coming together to find a solution," the prosecutor said. "The victim and the victim's family were very involved in settling the case."
Efforts to reach Pogue's attorney, Mike Lusk, were unsuccessful on Monday.
Circuit Judge Brian Howell sentenced Pogue to five years in prison and 15 years on supervised probation, according to the agreement.