An Anniston man is set to be sentenced after he pleaded guilty Friday to numerous sex crimes involving children.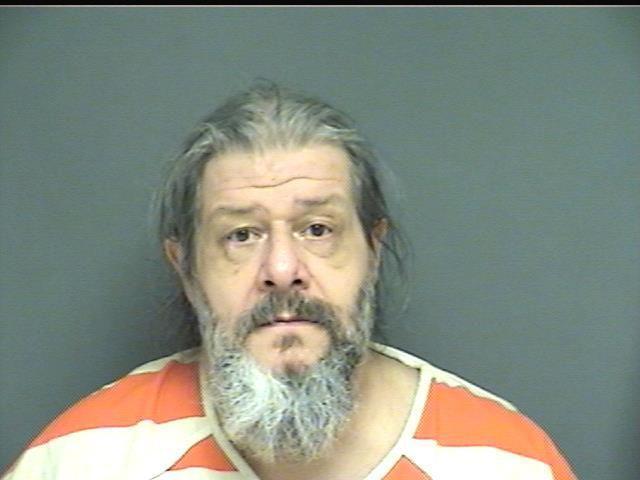 Glenn Joseph Fitzpatrick, 66, pleaded guilty to first-degree rape, first-degree sodomy and two counts of sexual abuse of a child younger than 12. He is scheduled for a probation hearing March 19.
According to court documents, Fitzpatrick reportedly raped a victim younger than 12 between July 2010 and July 2012 and subjected two victims to sexual contact during that time frame and again from September 2015 to September 2016.
Fitzpatrick's defense attorney, Donald Murphy, declined to comment.
Fitzpatrick remained Monday in the Calhoun County Jail.