An Anniston man was indicted earlier this month after he allegedly assaulted a woman and left her unconscious in an alley in February.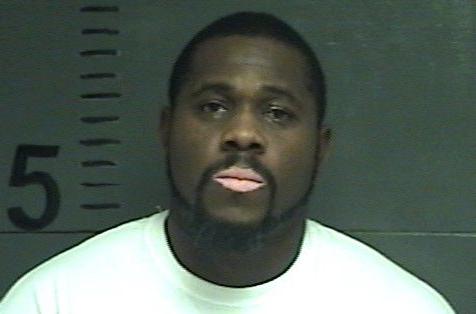 Robert Lee Russell, 40, was indicted May 13 by a Calhoun County grand jury on a first-degree assault charge.
Police said they found the victim unconscious in the 300 block of East 20th Street, near both her home and Russell's. She was taken to a nearby hospital for treatment for her injuries and hypothermia, according to the police.
Prior to the attack, police said, Russell and the victim were neighbors and friendly acquaintances.
An attempt to contact Russell's attorney, Allen Meighen, on Tuesday for additional comment on his indictment was unsuccessful.
Russell was arrested March 10 at an address on Christine Avenue and booked into the Calhoun County Jail. Russell was released the day of his arrest on a $15,000 bond.