An Anniston man shot in November by his wife died Wednesday morning in a hospital, officials said.
Calhoun County Coroner Pat Brown said Cottle was pronounced dead at 1:45 a.m. from complications associated with the gunshot wound.
Police also found Cottle's wife, Sherry Cottle, with a pistol in hand and talked her into putting the gun down, Anniston police Sgt. Kyle Price said in November.
Cottle was taken to Regional Medical Center, where he remained in critical condition until his death Wednesday morning.
Price said police responded to Cottle's apartment several times in the days leading up to the shooting and described Sherry Cottle as having episodes of paranoia. The shooting appeared to be a product of that paranoia, and Cottle shot her husband thinking someone was breaking into the home, the sergeant said.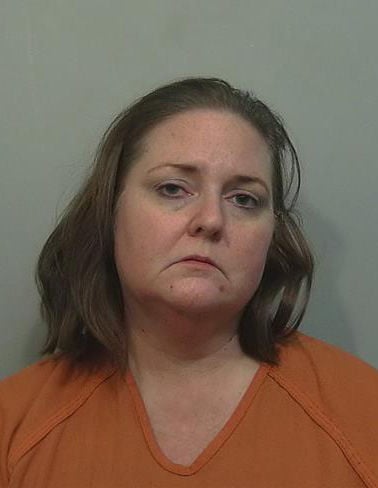 Despite being treated for mental health issues in the past, Cottle was able to get a pistol permit, Price said. The woman was charged with first-degree domestic violence assault, a Class A felony, punishable by up to life in prison.
Last month, Cottle's attorney, Will Clay, requested a bond reduction for his client, but District Judge Chris McIntyre declined to reduce the $30,000 cash bond. McIntyre also sent the case to a grand jury, according to court records.
Cottle remained in the Calhoun County Jail on Wednesday. Eric Cottle will be sent to Huntsville for an autopsy, Brown said.