Anniston police charged a man Sunday after, they said, he choked a woman that evening.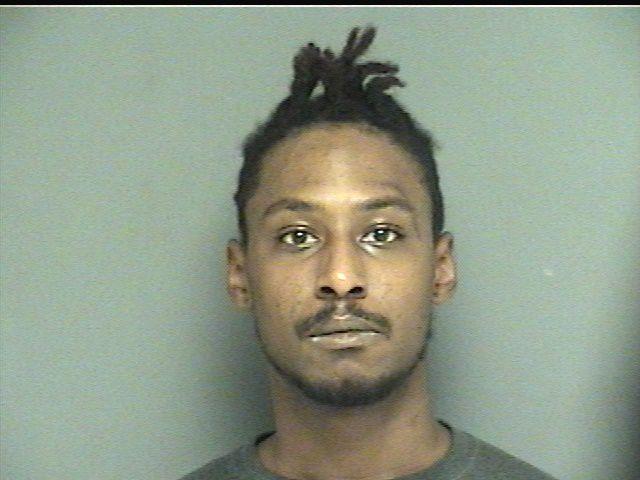 Police charged Jordan Tyrell Reese, 26, with domestic violence by strangulation, resisting arrest and third-degree criminal trespassing.
Reese's arrest warrants allege that he trespassed into a woman's apartment and strangled her. The warrants also allege that he tried to stop an Anniston police officer from arresting him. 
According to a police report, the incident happened around 7:30 p.m. at a home in the 300 block of Elm Street. The report identified the victim was a 24-year-old woman.
Reese's arrest report indicates he was arrested at an address on Elm Street around 8:30 p.m. 
Attempts to reach Anniston police for more information on Reese's arrest were unsuccessful.
Reese was booked into the Calhoun County Jail, where he remained Tuesday, with bond set at $17,000. He is set to appear in court at 1:30 p.m. Oct. 3 for a preliminary hearing.