An Anniston man was in jail Friday afternoon, charged with domestic violence after, police say, he poured hot grease on a woman in January. 
Anniston police charged Christopher Ramon Heard, 45, with second-degree domestic violence.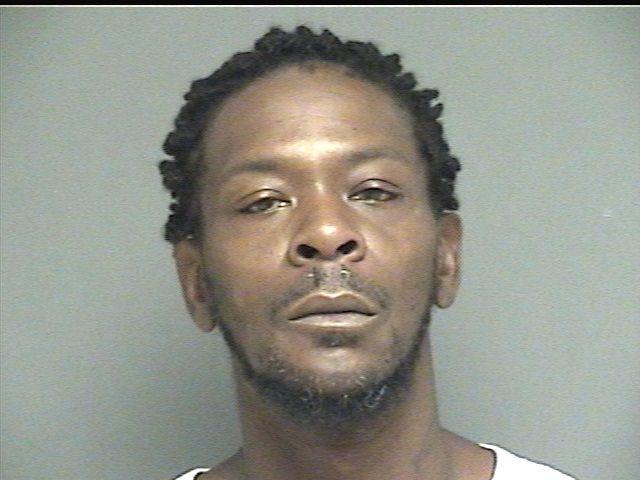 Police told The Star in May that a woman and Heard had gotten into an argument around 6 p.m. Jan. 4 at a home in the 1800 block of West 19th Street when he put her in a headlock and poured hot grease on her. Police said in May the victim had scars from the incident on her upper torso.
A report on the incident was filed in May. Police said the victim told them she had been afraid to file a report earlier.
Police apprehended Heard at around 10:30 a.m. at a home on Rocky Hollow Road and booked him into the Calhoun County Jail with bond set at $15,000. He is also being held without bond on a failure to appear charge.