Police charged an Anniston man last week after he allegedly possessed a pipe bomb earlier this year.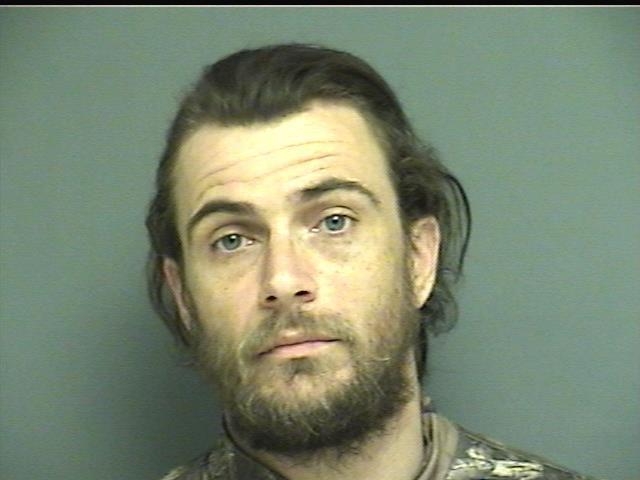 Joseph Christopher Poore, 34, was initially arrested by Anniston police April 9 on numerous drug charges. While booked into the Calhoun County Jail, Calhoun County sheriff's deputies charged Poore on April 10 with possession of a destructive weapon.
Poore's arrest warrant alleges that he had the pipe bomb between Jan. 1 and March 25. Attempts to contact the Calhoun County Sheriff's Office for more details were unsuccessful.
Poore remained Tuesday in the Calhoun County Jail with bond set at $17,300. He is set to appear in court 1:30 p.m. May 6 for a preliminary hearing.
Possession of a destructive weapon is a Class B felony, which can result in a prison sentence of two decades and up to $30,000 in fines, according to state law.