Authorities charged an Anniston man Wednesday after he was reportedly caught making methamphetamine the day before.
The Calhoun-Cleburne Major Crimes Unit charged Gary Matthew Cochran, 60, early that morning with first-degree unlawful manufacturing of a controlled substance.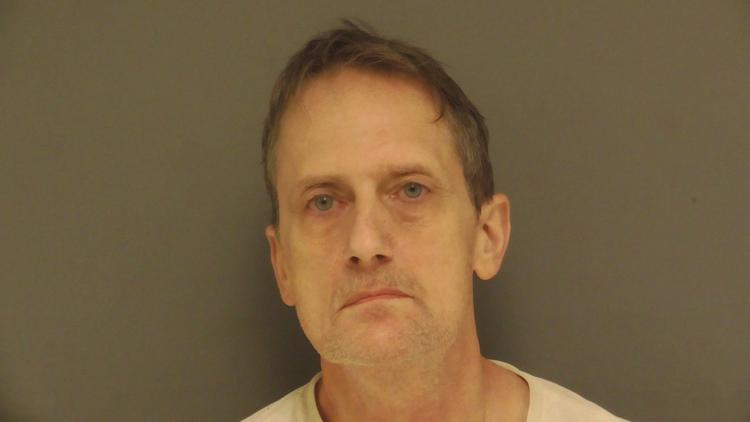 Capt. Allen George, who heads the Major Crimes Unit, said Anniston police were called Tuesday to Cochran's home in the 6300 block of Winwood Drive in response to a tip that he was making meth there.
When officers arrived, George said, they found equipment like glassware and tubing that made them believe he was making the drug and detained him until the Major Crimes Unit got there.
George said the Major Crimes Unit found meth and chemicals used to make it when they searched his house and car, and charged him around 1 a.m.
Cochran was booked into the Calhoun County Jail, where he remained Wednesday afternoon, with bond set at $30,000. His preliminary hearing is set for July 9.