An Anniston man was charged Tuesday after he allegedly choked a victim outside of his home.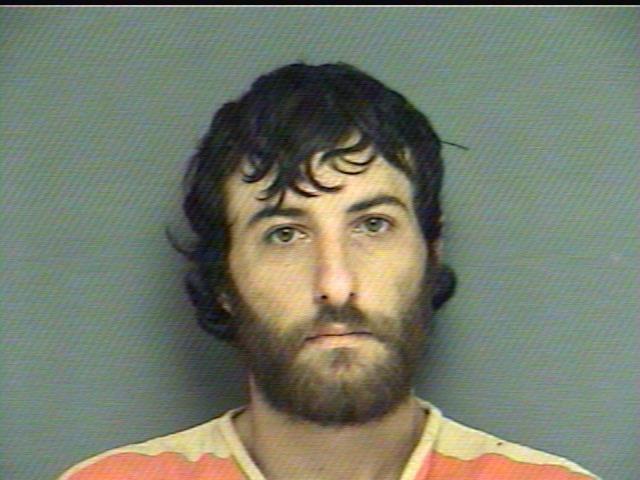 Joshua Dean Guice, 31, was charged by Anniston police with domestic violence by strangulation.
According to police Lt. Chris Sparks, Guice got into a disagreement with a female victim, approached her from behind and choked her at around 1:30 p.m. outside his home on the 1700 block of Morrisville Road.
After choking her, Sparks said, the victim fell to the ground and Guice sat on her and slapped her.
Guice was booked into the Calhoun County Jail, where he remained as of Wednesday, with bond set at $15,000.
Sparks said the victim did not seek treatment for her injuries. Guice was arrested at the home at around 3 p.m., according to an incident report.
Domestic violence by strangulation is a Class B felony, which can be punished by up to 20 years and up to $30,000 in fines, according to state law.