Authorities charged an Anniston man last week after he allegedly abused an elderly relative Wednesday.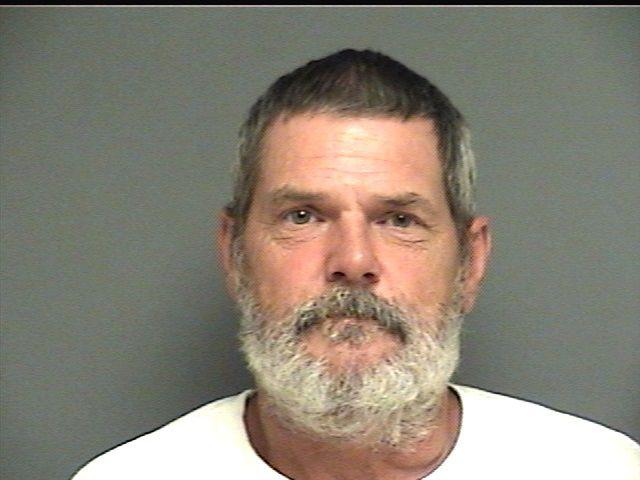 Calhoun County sheriff's deputies arrested Franklin Eugene Hamm, 48, on Wednesday and charged him with domestic violence by strangulation. Deputies charged Hamm with second-degree elder abuse the next day.
Calhoun County Sheriff Matthew Wade said Hamm and the relative were at their shared home on Riddle Farm Road in Anniston around 8 a.m. when the two got into a dispute over property.
Wade said Hamm threw the relative against a door and started choking him. 
According to Wade, the relative came to the Sheriff's Office nearly an hour later to report the incident.
Around 1 p.m. that day, Wade said, deputies were called to the home after Hamm hit the relative with a metal cup and a can of jalapeno Vienna sausages, cutting his left hand and forearm.
Wade said the relative elected to not go to the hospital.
Deputies booked Hamm into the Calhoun County Jail, where he remained Tuesday, with bond set at $45,000. Hamm is scheduled to appear in court at 1:30 p.m. Sept. 19.