An Anniston man remained in jail Friday, charged in the fatal shooting Wednesday of another man that morning.
Jeremy Davon Oliver, 29, was charged by Anniston police with killing 29-year-old Tavosiea Thomas.
Police said Oliver and Thomas had gotten into a fight outside the door of an apartment, a fight moved towards a nearby sidewalk before ending in the shooting. According to a news release sent to The Star on Friday, the fight was about money.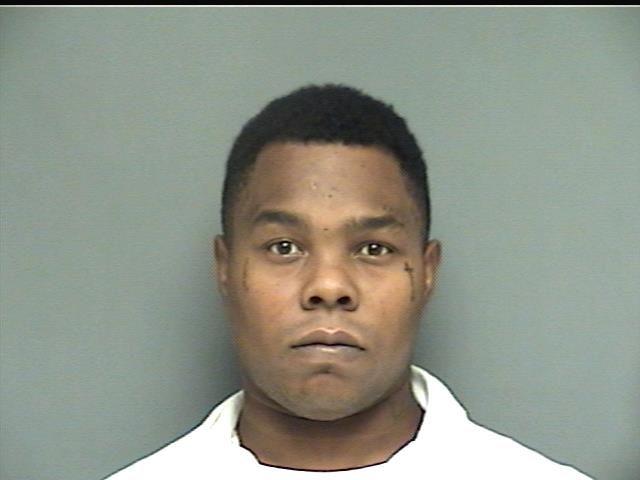 Police said in the news release first responders were called to the apartment and rendered first aid to Thomas, who was wounded, before he was taken to Regional Medical Center. According to police, Oliver's injuries were not life threatening, and someone drove him to the hospital.
Thomas was pronounced dead shortly after 7:30 a.m. at the hospital, police said. Oliver was released from the hospital and arrested nearly 30 minutes after police finished searching the apartment and interviewing witnesses that day, according to Sgt. Kyle Price.
Oliver was booked into the Calhoun County Jail, where he remained Friday without bond.
According to court documents, Oliver had been released from prison June 7 after he pleaded guilty to first-degree attempted assault in October 2017.
Price said police hoped Oliver would have his probation on that charge revoked.
Murder is a Class A felony. If convicted, Oliver could face a life sentence in prison and owe up to $60,000 in fines, according to state law.