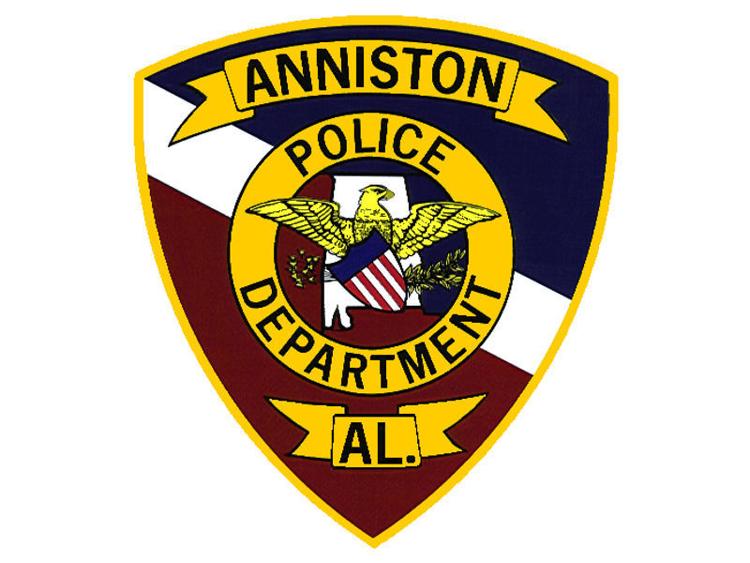 An Anniston man was recovering on Wednesday from a head injury after he was assaulted with a brick Tuesday evening, police said.
Police responded to Stringfellow Memorial Hospital around 7 p.m. after the 55-year-old victim drove himself to the hospital with the injury, Anniston police Sgt. Kyle Price said.
The incident occurred shortly before 6 p.m. at a home on West 22nd Street, according to a police report. The victim told police he was hanging out with a group of people at the home, but he was only acquaintances with the suspect, the sergeant said.
"He says he was minding his own business and the guy assaulted him, clocked him in the head with a brick," Price said.
Price described the victim's wound as significant, but said the man is expected to recover.
The victim was able to identify the suspect, but no arrest had been made in the case Wednesday morning, Price said.