Anniston City Councilman Jay Jenkins entered a not guilty plea Wednesday to a felony charge under the state's ethics law. 
"It's obvious that he pled not guilty and he certainly feels strongly that he did nothing wrong," said his lawyer, Doug Ghee.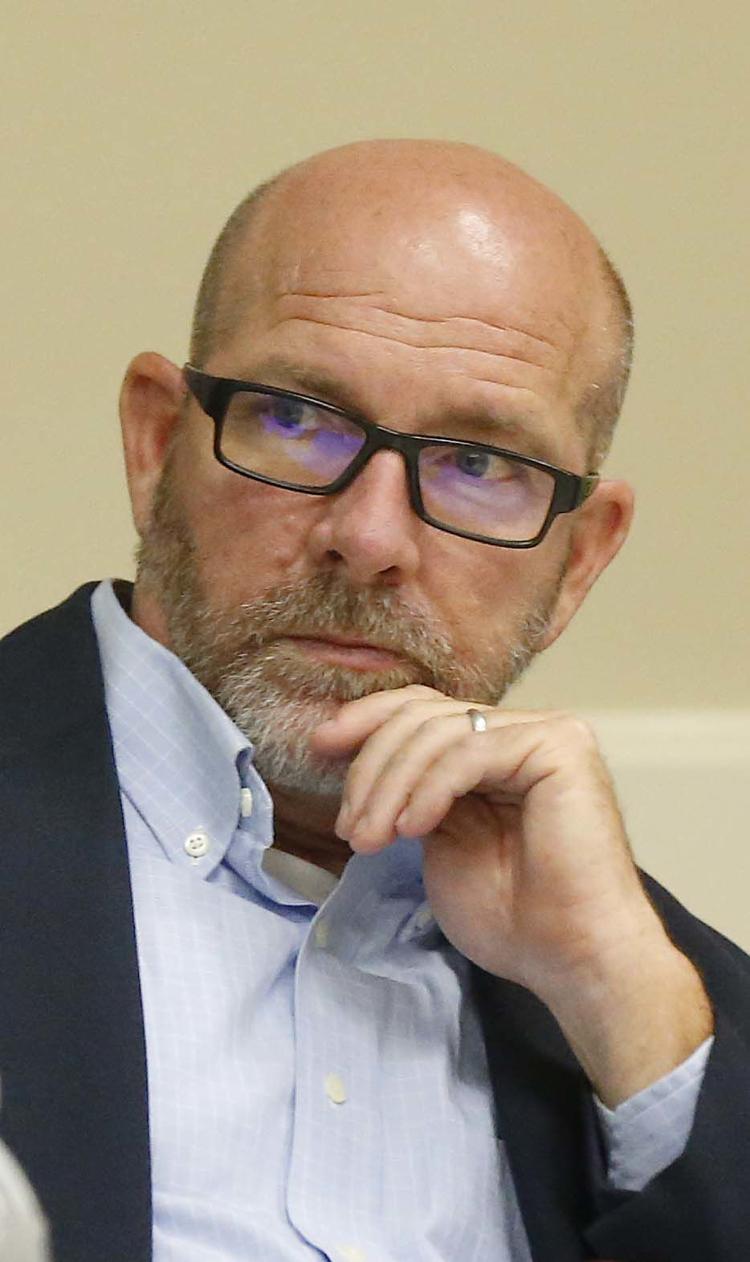 Jenkins' wife Kim works in The Star's advertising department. 
Anniston city officials sought a new temporary City Hall location after the federal government moved to acquire the old City Hall building on Gurnee Avenue as the site for a new federal courthouse. 
Jenkins was set for a plea hearing Thursday, but Jenkins waived the hearing and filed a plea on Wednesday, according to a court document filed at 5:05 p.m. 
No trial date has been set. It's possible the case could be heard in another county.
When Ward 3 Councilman Ben Little faced trial on an unrelated ethics charge last year, his case was moved to a Jefferson County court after local judges recused themselves from the case.