Police charged an Alexandria man Wednesday after he allegedly kidnapped a woman and threatened her life last week.
Anniston police charged Mareo Deshannon Burton, 38, with first-degree kidnapping.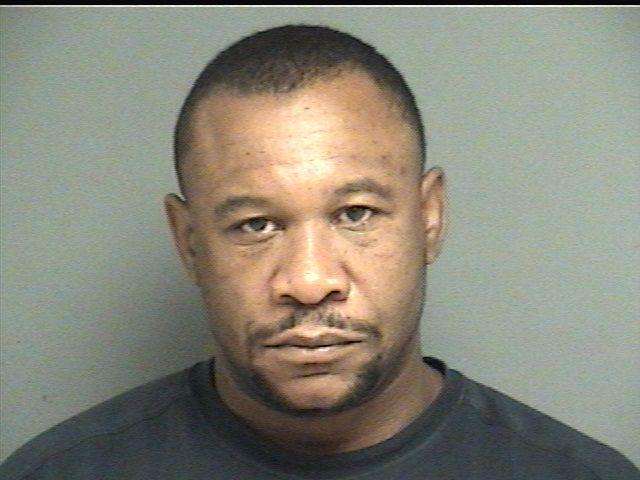 Lt. Chris Sparks said Burton went to the woman's Anniston home around 7 p.m. Aug. 30 and took her against her will.
Sparks said Burton then drove her to a dirt road west of the Blue Mountain area, where he forced her out of the car, took out a pickaxe and threatened to kill her with it.
Sparks said the woman escaped, and a resident in the area heard her screaming and called police. According to Sparks, the woman sustained no serious injuries.
Sparks said police arrested Burton around 9 p.m. Wednesday at his home on Jonah Drive, and booked him into the Calhoun County Jail, where he remained Thursday, with bond set at $10,000 cash.
Burton is scheduled to appear in court at 1:30 p.m. Sept. 30 for a preliminary hearing.