A Calhoun County judge ruled Wednesday that two men charged in a 2014 shooting should not be granted immunity based on self-defense grounds before trial.
Calhoun County Circuit Judge Debra Jones' ruling came after multiple hearings held over a motion filed in 2017 by defense attorneys for Claud Gary Frazier, 70, of Alexandria. The attorneys argue that Frazier shot a man in order to protect his son, Jason Wade Frazier, 42, also of Alexandria.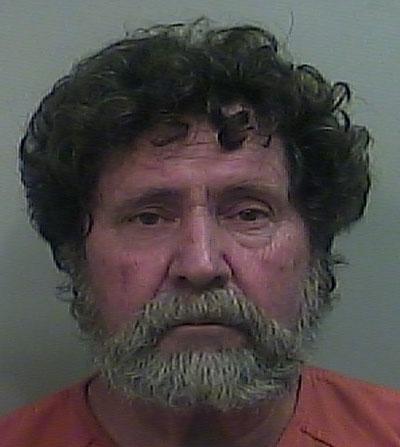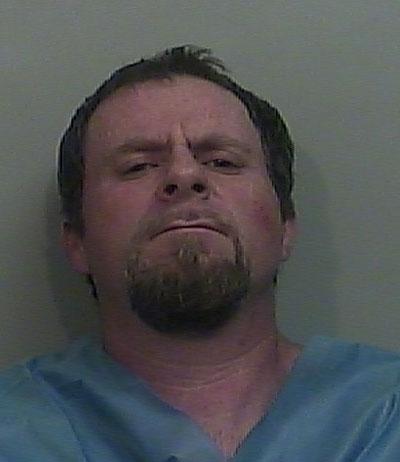 Defense attorney Will Broome, who represents both Fraziers, argued that Claud Frazier should have been granted immunity from prosecution because Claud was acting in the defense of his son and had been standing on a public road when he shot Johnston.
Jones said Wednesday's hearing was the third or fourth held over whether the Fraziers would be granted immunity before trial. Jones said she had been waiting for results from forensic tests before she made a ruling.
Broome said Claud Frazier and Jason Frazier were looking for Jason Frazier's girlfriend on July 27, 2014, when they saw her standing on Johnston's porch. Broome said JasonFrazier and Johnston got into a fistfight on Johnston's porch before Johnston went inside his home, grabbed a gun, came back outside and fired into the ground.
Broome said Frazier and Johnston wrestled in the front yard for the gun, which went off at one point. 
Broome said Claud Frazier, who was standing on the road, had been watching the fight from about 30 feet away. When Frazier believed his son was in danger of being shot, Broome said, he began shooting at Johnston.
"He had the right to be where he was when he fired the gun," Broome said.
Prosecutor Stan Allen argued that Johnston had told the Fraziers to leave his home before the altercation started on Johnston's property.
According to Allen, Jason Frazier then punched Johnston in the face before he grabbed the gun and fired into the ground. Allen said Jason Frazier then jumped on Johnston, and the two wrestled on the front yard.
While the two were wrestling on the ground, Allen said, Jason Frazier's girlfriend reached for the gun and Claud Frazier stepped on her hand, grabbed the gun and threw it into the bed of a truck before drawing his own gun and firing at Johnston and his son.
During the hearing, Jones heard from several witnesses involved in analyzing a bullet taken from Jason Frazier's right forearm more than a year after the shooting. 
The Fraziers' other defense attorney, Bill Broome, said he and the father and son agreed to have the bullet removed so it could be processed as evidence.
Several witnesses, including former RMC staff and law enforcement agents, said the bullet was stored in a locker at RMC until December 2015, when it was taken to the Alabama Department of Forensics laboratory in Huntsville for analysis. It was then passed to Anniston police, who forwarded it to the district attorney's office.
Forensic examiner Damon Cooper, who analyzed the bullet, described it as a 22-caliber round based on its diameter. Cooper said he could tell by the bullet's markings that it had been fired from a gun, but he could not tell that it had been inside a human body.
After the hearing, Bill Broome said he planned to argue that the Fraziers acted in self-defense if the case went to trial.