CRIMINALIZING MENTAL ILLNESS
Court program aims at healing for defendants with mental illness
Judge says stigmatization of mental health trouble should end: 'They are just like any of us.'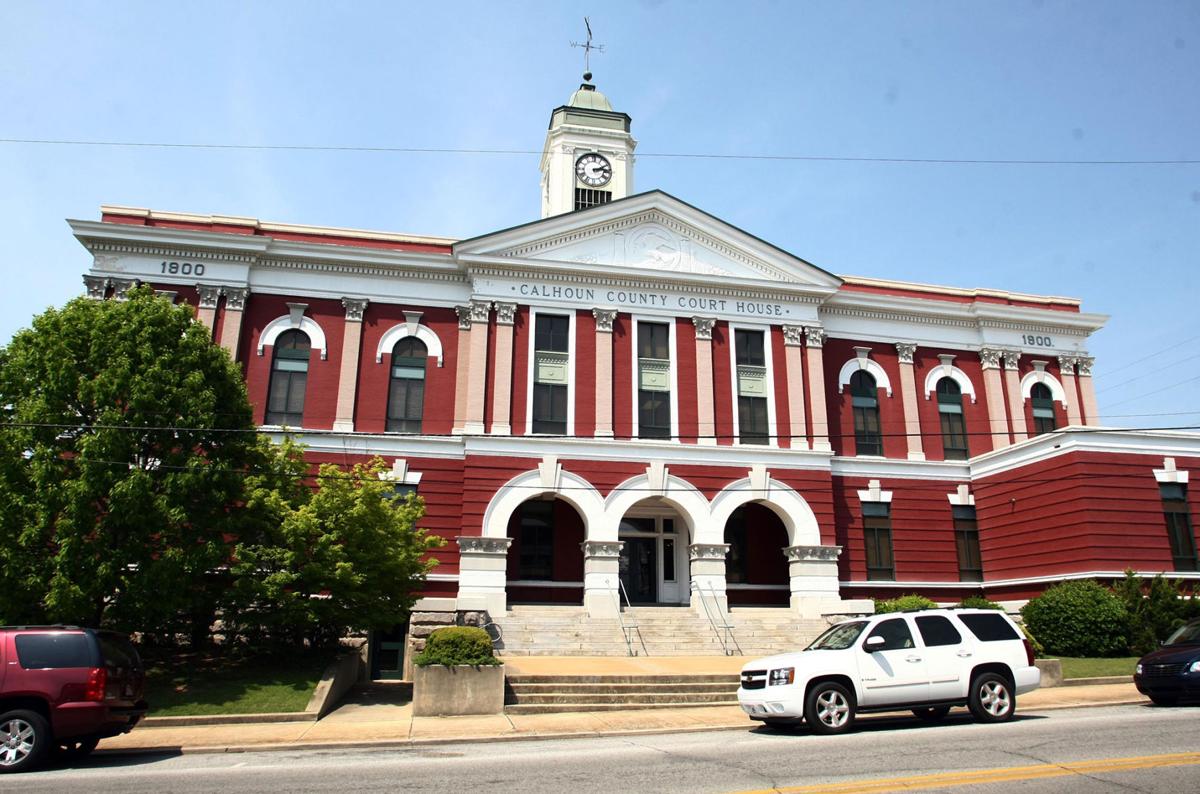 Jordan Stewart Baker has a documented history of mental illness stretching years into his past and up to the day before he left Regional Medical Center, stole a truck and wrecked it, killing three women on Sept. 27, 2016.   
Baker, charged with three counts of murder, reckless driving, attempting to elude and first-degree theft, has remained in the Calhoun County Jail since Oct. 20, when he was discharged from UAB Hospital in Birmingham.
Baker's attorney, Shaun Quinlan, filed a motion for a mental evaluation in April and as of Monday there was no indication in court records if his client had seen a doctor for it.  
The average stay for a Calhoun County Jail inmate is less than a year, but those who suffer from mental illness often remain longer, unable to aid in their own defense or awaiting an evaluation at a state facility, officials said.
According to the Treatment Advocacy Center, a Virginia-based nonprofit that studies mental health policy nationwide, an estimated 383,000 people with mental illnesses were incarcerated in jails and prisons across the United States in 2014.
In Alabama, inmates with pending criminal charges cannot be committed to the Department of Mental Health, Calhoun County Sheriff Matthew Wade said this month. Those inmates must then rely on mental health services through the medical agency the county contracts with for the Calhoun County Jail, the sheriff said.
"Any services outside of what our on-site nurse or assigned doctor can do are additional costs," he said. "If we have to take someone to the ER because they've hurt themselves, that's an additional cost. If we need a mental health professional, that's an additional cost."
Chief Deputy Jon Garlick with the Sheriff's Office said one option for mentally ill inmates charged with misdemeanors is to participate in Calhoun County's mental health court. Those with felony charges however, are harder to take care of.
At a hearing earlier this month, participants in the mental health court filled the pews of a courtroom. Some were white, some were black, and they were young and old.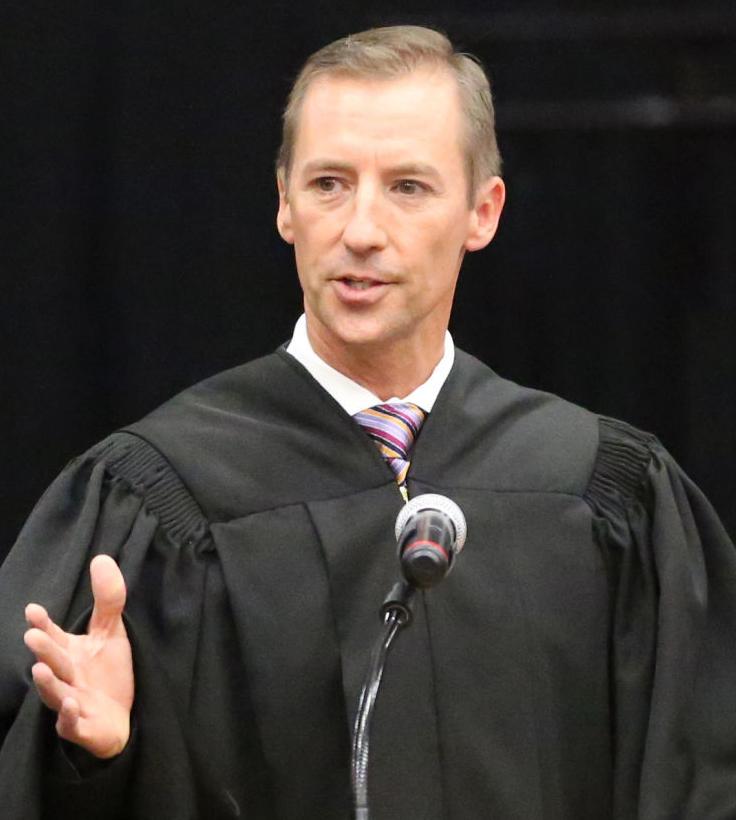 "There is a stigma around mental health that needs to end," Calhoun County Circuit Judge Brian Howell said earlier this month. "They are just like any of us."
Howell said he started the mental health court, a type of diversion program, in 2012 after it became apparent there were many people involved with the legal system who needed help.
"A lot of these people are dual-diagnosis and their circumstances weren't right for our drug court," Howell said on Tuesday.
Howell explained that participants in drug court, a similar program for defendants charged with low-level drug offenses, must be completely substance-free during their time in the program.
"We still drug test those in mental health court but we might be checking to make sure they test positive for certain drugs," he said. "Many of those people are on medications to manage their mental illness and we want to make sure they continue to take those medications."
During the meeting, Howell congratulated some who were compliant in taking their medicines, and chided others who'd decided they didn't need to anymore.
To participate in mental health court, inmates agree to plead guilty to the charge and instead of serving time in jail or prison are granted the opportunity to attend outpatient mental health treatment programs through Highland Health Systems, Howell said.
"We have a few that are inpatient at other facilities, but those are special cases," the judge said.
Amanda Young, Howell's law clerk, said there were 68 people in the mental health court last week. Typically, participants spend two years in the program, she said. Each year about eight to 10 people graduate from the program, Young said. During the monthly meeting, two men graduated, one who had participated for more than four years and another for three, Howell said.
"You've got your family and you've got your sobriety carrying y'all through," Howell said to the two as those in the audience clapped and cheered.
Howell said the program, which has grown to be the biggest in the state, is a compromise for now.
"We'd love to have more beds available," Howell said. "But right now the only options for these people is often prison, where they'd be underserved, or this program."
Young said the program is often an opportunity for participants to feel proud of their accomplishments.
"Some people who have been compliant come to the once-a-month hearing and we dismiss them immediately," she said. "Others we call up because they want to be told they're doing a good job. This court is often the first time the justice system has treated them fairly."
Inmates charged with violent crimes, who Howell usually does not accept into mental health court, often sit in the county jail awaiting trial, Garlick said.
"A lot of times an attorney will request a mental evaluation be done but the inmate has to go to Taylor Hardin for that and they have a nine-month waiting list," the chief deputy said, referring to a state-run facility.
So inmates with mental health needs, like Baker, must wait for at least nine months for a resolution in their case. That period of time can be stressful, and behavioral problems can begin to manifest for inmates struggling with mental illness, Garlick said, which can lead to new charges.
---
---
​Staff writer Kirsten Fiscus: 256-235-3563. On Twitter @kfiscus_star.