Star Talk - Episode 06 - Don Killingsworth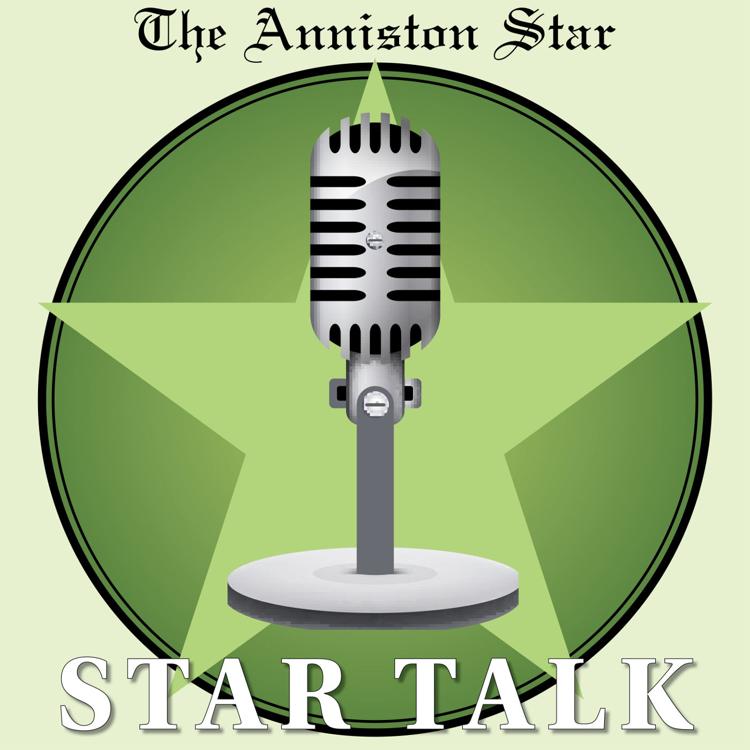 Phillip Tutor of The Star interviews Don Killingsworth, acting president of Jacksonville State Univeristy, about his adjustment to the job over the last six months and the challenges of running a campus during a global pandemic. Subscribe to Star Talk at Apple Podcasts or Google Play Podcasts.
Tags
As featured on
Star Talk, The Anniston Star's new podcast, features interviews with Northeast Alabama newsmakers.
Coronavirus disease 2019, COVID-19, is a respiratory illness that can spread from person to person. Here are some important things to know about the disease.
Anniston Star News Updates
Would you like to receive our daily list of top stories in local news, sports, features and opinion? Sign up today!