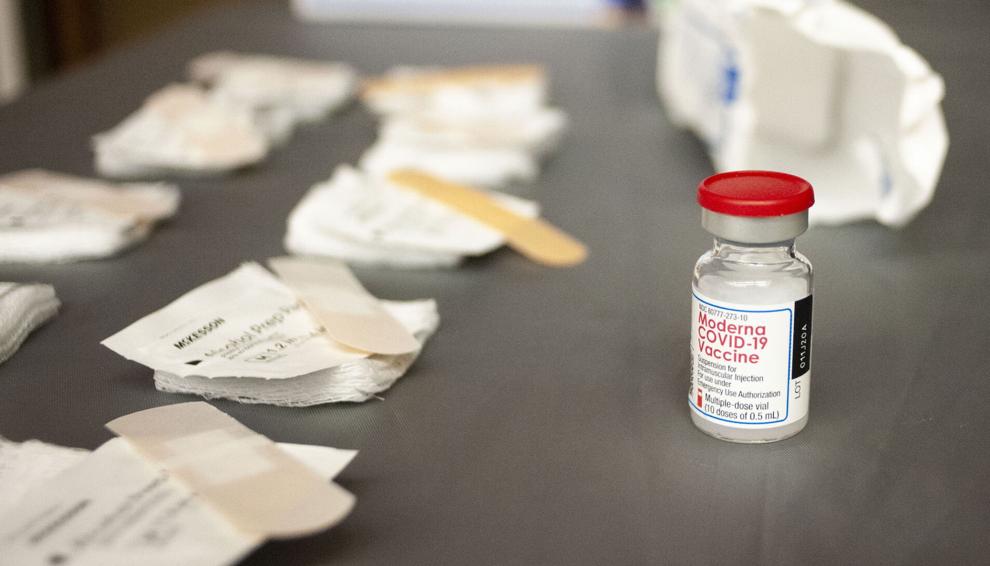 Vaccination eligibility will be extended to Alabamians aged 16 and older Monday, Gov. Kay Ivey announced Friday, allowing most of the state to receive COVID-19 vaccines. 
The Pfizer vaccine will be available to those 16 and up, while the Moderna and Johnson & Johnson vaccines will be made available to ages 18 and up, according to an Alabama Department of Public Health news release.
The expansion opens vaccination to most of the state's general population, raising eligibility to "close to 4 million" residents, ADPH stated. 
According to Ivey, Centers for Disease Control and Prevention data suggests that vaccinated people are not spreading the virus. 
"We are so close to getting COVID-19 in the rearview, and until then, we should all keep wearing our masks, get vaccinated and use the common sense the good Lord gave us," Ivey was quoted as saying in the release. 
Dr. Scott Harris, state health officer, said just over 1.7 million shots had been given so far, vaccinating 1.1 million Alabamians (both Pfizer and Moderna vaccines require two shots). 
More information about vaccines can be found at the ADPH coronavirus hotline at 800-270-7268.