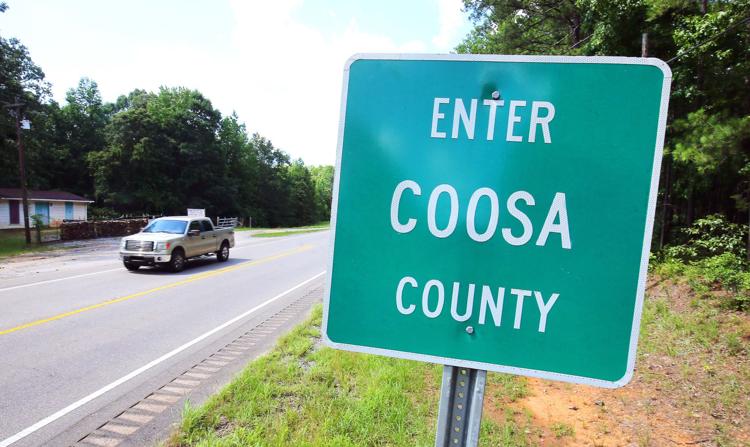 Ask Coosa County emergency management director Sheldon Hutcherson how a COVID-19 vaccine would be distributed in his rural jurisdiction, and he'll tell you he's still not sure.
"As far as the details, I've not been told any," Hutcherson said.
It's likely that sometime next year, a vaccination campaign will come to Coosa County, which lies halfway between Anniston and Montgomery, with a population of about 11,000. 
The drug company Pfizer was approved for its vaccine on an emergency basis Friday, and Alabama health officials say they plan to begin distributing the available doses as soon as they can. According to plans released by the Alabama Department of Public Health, the first shots are likely to go to hospital workers, with a wider public vaccination campaign likely to be conducted through local public health departments. 
Coosa County doesn't have either. It's one of seven counties with no hospital, according to the Alabama Rural Health Association, and its public health department closed in 2016. Hutcherson said he's working with neighboring Tallapoosa County on a distribution plan, though so far details on when the vaccine will arrive have been few.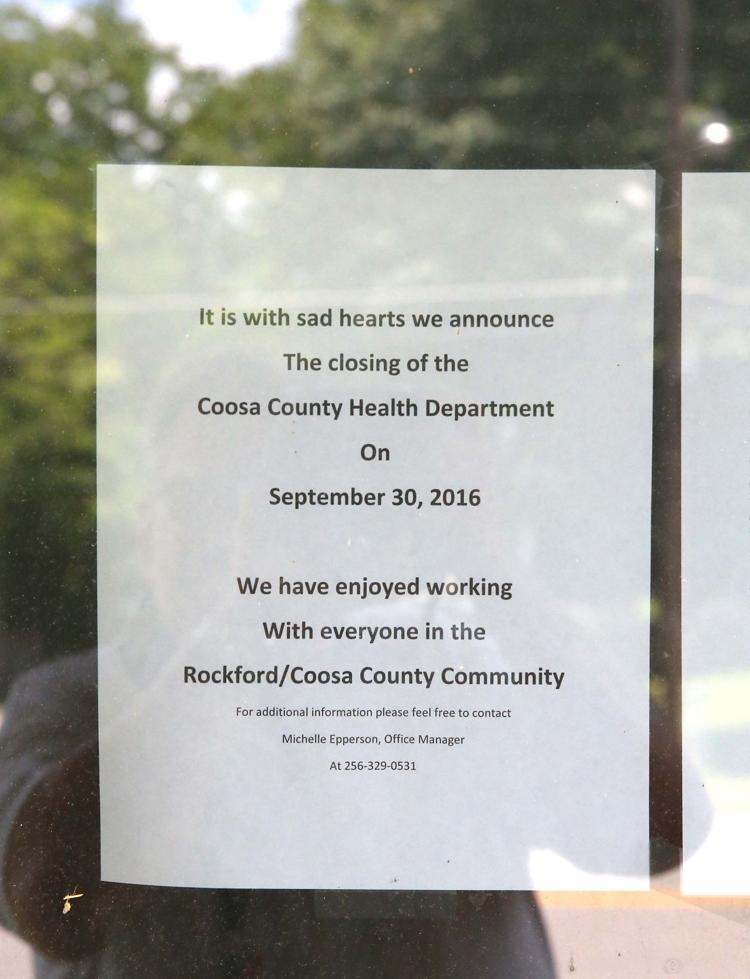 As coronavirus continues to surge — more than 2,100 COVID patients lay in Alabama  hospital beds Friday, according to the Alabama Department of Public Health — it's likely that demand for a vaccine, once available, will grow. But getting those shots into the arms of rural residents, in small towns with no doctor or dentist's office, could take time. 
First shots will be limited
Even in Calhoun County, the timetable for vaccination remains somewhat unclear. Many residents outside of Anniston and Oxford think of Calhoun County as rural — but with more than 100,000 residents and two hospitals, Calhoun plays in a different league than some of its less-populous neighbors. 
   State health officials have said they expect the first doses of the Pfizer vaccine — around 41,000 of them — to go to 15 hospitals across the state. First up for immunization will be health care workers who come into contact with COVID patients, health officials have said. 
   Anniston's two hospitals aren't among those getting the first round of shots, hospital and emergency management officials said this week. Regional Medical Center CEO Louis Bass said there is hope for another shipment later in December. Dr. Karen Landers, an assistant state health officer, said that after initial approval, the state hopes to get new batches of vaccine weekly. 
For most people, though, a shot is still months away. Medical workers, nursing home residents and first responders with likely exposure to COVID are high on the list to get the vaccine, with mass-vaccination campaigns coming only when shots are available. 
"We actually expect the campaign for the broad, general public will be more into the spring and summer," Landers said.
Churches, civic centers possible vaccination sites
Landers said that in rural counties without a lot of health care infrastructure, it's likely that health officials will work with civic organizations to set up distribution points for the vaccine — although exactly what those distribution points will look like is unclear. 
"We've used places such as churches and civic centers before," Landers said.    
That's what Crystal Cavender, emergency management director for Cleburne County, said she expects as well. Cavender, who works in a county of 15,000 people, said she has been eager to plan for future vaccinations but has heard little so far about a timetable and other details of vaccine availability.
"I do know that I called Public Health, because we weren't hearing anything," she said. 
Cavender and other EMA directors said they expect a conference call with ADPH soon that will give them more details. 
In Coosa County, EMA director Hutchersonsaid he plans to work with neighboring Tallapoosa County on a distribution plan.
"We're working with local cities and organizations to use their parking lots," said Jason Morton, Tallapoosa's EMA director. 
Morton said shots could be given in drive-through vaccination centers, but that's only one option. Calhoun County emergency officials outlined similar options earlier this week. 
Morton said he too is hoping for more information, so planning in more detail can begin. But he's quick to note that there's still a lot of work to be done.
"It's going to be a massive undertaking to vaccinate the whole nation," he said.