Ranburne High School graduate David Dake was killed early Tuesday morning in a car accident in Jacksonville, Fla., where he was stationed with the Navy.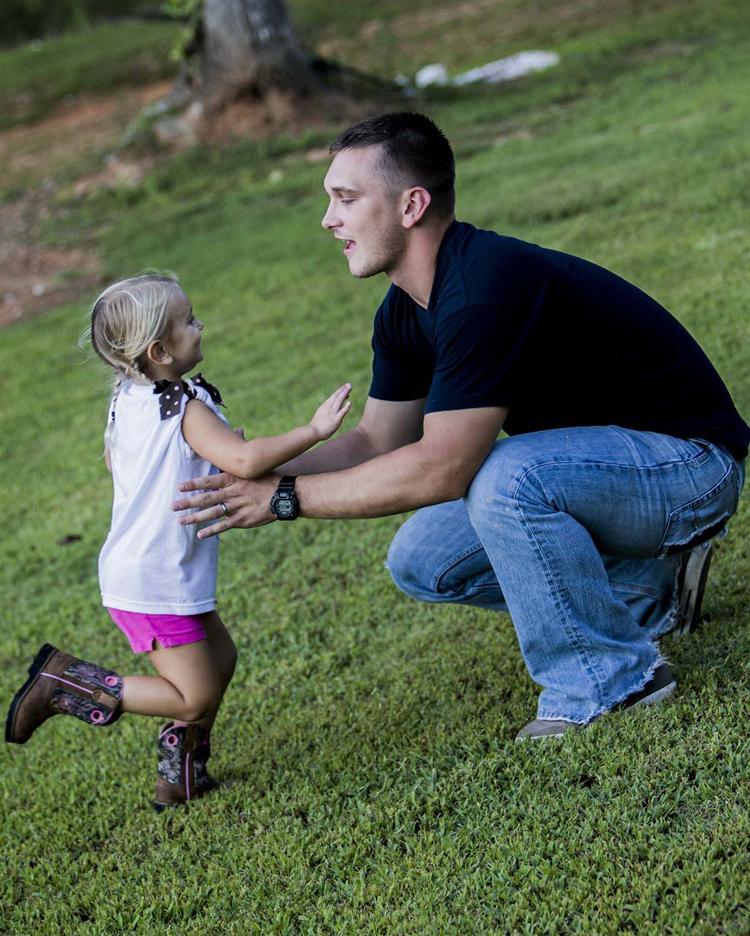 According to family friend Jonathan Fordham, Dake was involved in a two-vehicle crash and was pronounced dead at 3:03 a.m. Eastern time. The other driver was taken to a hospital by ambulance and was listed in critical condition, he said.
Dake graduated in 2012 from Ranburne High, where he played football.
He enlisted in the Navy in October 2012 and was a petty officer second class stationed at the Naval Air Station in Jacksonville as a helicopter mechanic, according to a Navy public affairs officer there. He was a member of the Helicopter Maritime Strike Squadron 72 nicknamed the Proud Warriors.
He's survived by his wife of four years, Darcie Wallace Dake, and their 3-year-old daughter, Kali, and another daughter, Emmalyn Ruth, who's expected to be born in August.
Fordham describes them as the "all-American family".
"David thought the world of his daughter," He said. "He was very protective and very loving."
Fordham said that Darcie Dake wants her husband to be remembered for the kind of man he was, "a good, Godly, Christian father and a dedicated and hard-working friend and husband."