A Heflin woman remained in jail Tuesday after she was indicted by a Cleburne County grand jury of capital murder in the death of a child in May.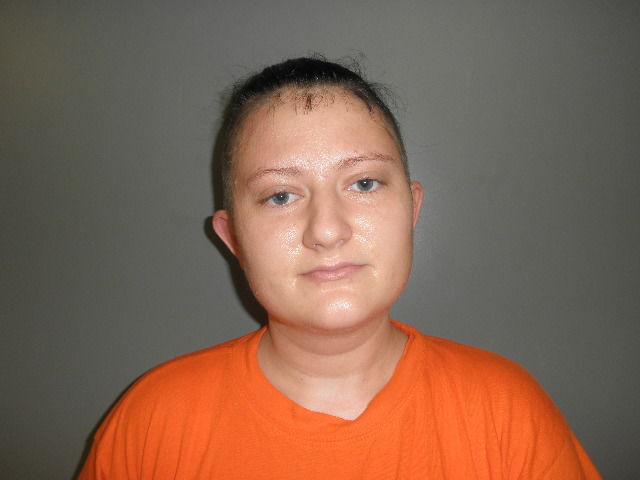 According to the indictment, Hannah Summer Singleton, 20, caused the death of Luna Jones, a child younger than 14, on May 14 through traumatic head and neck injuries. Relatives of Singleton said Luna was Singleton's 4-month-old daughter.
According to court documents, Singleton was arrested Monday by Cleburne County sheriff's deputies at an address in the 100 block of Lambert Drive in Heflin and booked into the Cleburne County Jail with no bond set.
She is set to appear in court at 9 a.m. Oct. 31 for an arraignment.
Attempts to reach Cleburne County sheriff's deputies for additional information were unsuccessful.