HEFLIN — For motorists traveling Davidson Road in Heflin to bypass the bridge construction on Alabama 46, the commute will take just a little longer.
The Heflin City Council unanimously passed an ordinance Tuesday night lowering the speed limit on the two-lane blacktop from 40 mph to 30 mph.
Davidson Road, which is also County Road 27, is in both the county's and Heflin's jurisdiction, connects Alabama 46 near the Cane Creek bridge to U.S. 78 east of Heflin. 
The road has seen an increase in traffic since the bridge that spans Cane Creek has been closed for replacement. 
The ailing asphalt road is in bad shape, punctuated by patches atop patches, potholes and rough spots. Striping has faded on the two-lane road, which takes motorists on a journey of twists, turns and a well-known "blind hill."
The ordinance will go into effect in two weeks after the notice is run in the newspaper according to Kim Stone, Heflin's city clerk.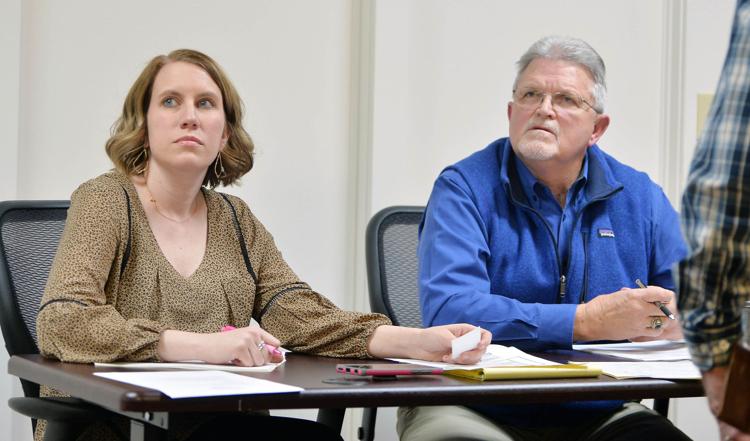 The council also approved a beer and wine retail license for Sparkle Mart which will open next month. The Sparkle Mart will open next month and will feature a restaurant, coin laundry, mini-storage.
A public hearing was held before the meeting but no one in attendance spoke up on the matter.
The council approved spending $54,000 from the city's condemned funds to buy two vehicles, a Dodge Ram truck and a Dodge Durango, for the Police Department. 
Before the meeting was over Willis Vaughn, a Heflin resident who lives on Blake Street, complained to the council about the loud and disruptive vehicles that go up and down his street.
"From right about now, about another hour, they start up and they don't quit until 2 and 3 o'clock in the morning, them cars, in and out, in and out, vroooom, vroooom," said Vaughn.
"Sunday there was a Mustang running 90 mph in front of my house going all the way up to the Dairy Queen. turned around, I heard him spinning and coming back, he come down and I shook my finger at him," Vaughn said.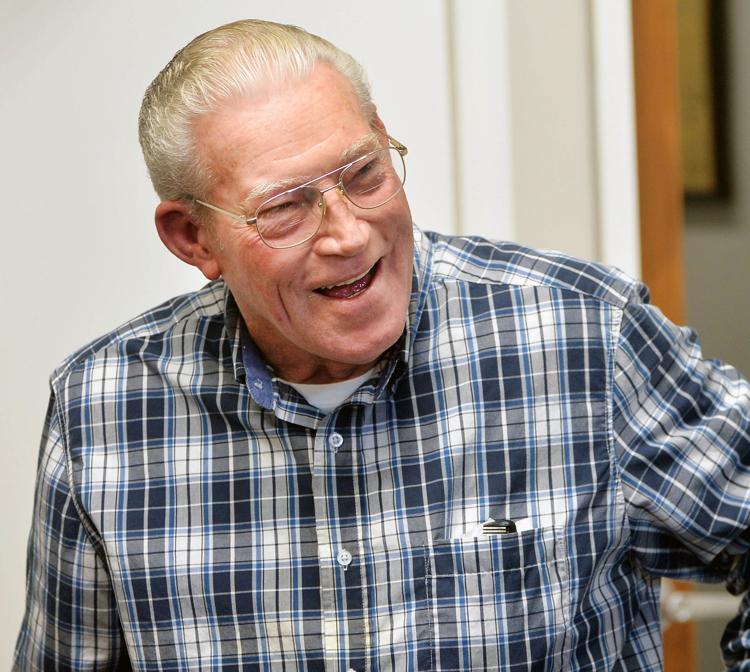 Vaughn said he called the police but the motorist who drove the Mustang had already left when the authorities arrived.
Vaughn said he's been complaining for four years about the loud and reckless drivers to the Police Department.
"Why don't they write them a ticket, make them pay a fine," asked Vaughn.
"We had to pay a fine when we were growing up. I stayed 21 days in the jailhouse for squealing tires," said Vaughn.
Rudy Rooks, Heflin's mayor, apologized to Vaughn for the situation and said the matter will be passed on the Police Department.