HEFLIN — Members of the Heflin City Council showed their appreciation for the police department Tuesday night by giving all officers a $1 per hour raise and also created a new position of captain.
The city of Heflin had budgeted for 12 officers for the current fiscal year but changed the maximum number of officers to 10. The savings realized by reducing the number of officers allowed the city to create the position of captain and fund the officers' raises. Heflin officer Scott Bonner was appointed captain during the meeting and will receive a $2 per hour raise.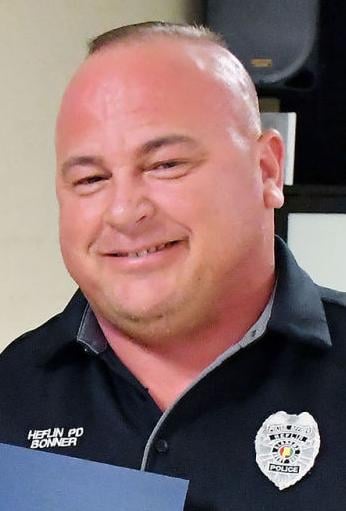 No officers will be laid off because the department only has nine officers and hopes to hire another one soon.
The city will still save $44,000 per year according to Kim Stone, Heflin's city clerk.
All council members except for Shannon Roberts voted for the measure. Roberts abstained from voting, saying that it would be more prudent to wait until the next fiscal year to give the officers raises.
Rooks told the council that the city has a hard time retaining officers because other area police departments offer better pay.
"It comes down to pay," Rooks said.
After the meeting Rooks said it was heartwarming to see the council come together to support the police department.
"I know right now nationwide police departments all over the United States are taking a beating, and for no reason at all ... people are wanting to defund the police. I want to fund the police," said Rooks.
Bonner, 44, who took the position of captain, has worked for the Heflin Police Department for five years and said he was very appreciative for the promotion.
"I'll try to work hard and do a good job and I'm very thankful for the chief, the mayor and the council for their support," said Bonner.
A. J. Benefield, Heflin's police chief, said the council's vote will help morale in the department and was glad for the support.
"It just kinda put an exclamation point on it," said Benefield. 
In other business, Benefield gave officer Tanner Howell a letter of recognition for apprehending an escaped inmate from Marshall County earlier this month.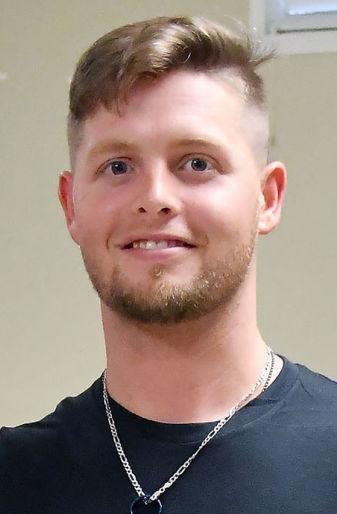 The council also voted to increase the amount the city pays the county to house city inmates. Currently the city pays $20 per day but starting Oct. 1 the city will pay $30 per day. On Oct. 1, 2021 the city will pay $32 per day. 
According to Rooks the increases are due to the rising costs of medical care for inmates.