The Alabama Ethics Commission voted unanimously Wednesday morning to refer Shane Smith, Heflin's former city clerk, to the district attorney for legal action.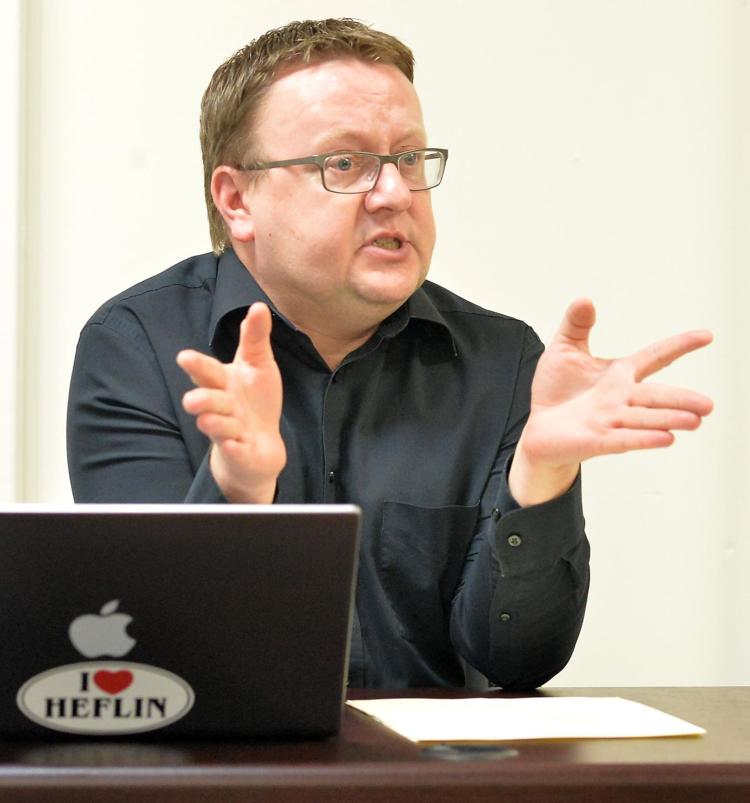 After coming out of an executive session, commission member Lyn Stuart, read aloud the commission's findings.
"Based on the evidence as presented to this commission there exists cause to hold Shane Smith has violated the Alabama Ethics Act. I further move that this case be referred for review and appropriate legal action to the district attorney of the appropriate judicial circuit," Stuart said.
Efforts to reach Smith were not immediately successful Wednesday. 
Last year Smith resigned after city officials discovered accounting irregularities. Smith had used a city's credit card for personal expenses totaling $14,050.18. 
Smith has repeatedly declined to comment for the record on his resignation, except to say that he'd repaid all personal charges. Documents obtained by The Star show he did so only after being confronted by city officials and forced to resign in September.