RANBURNE — A Cleburne County woman died Monday night after being struck by a vehicle near Ranburne.
On Tuesday, Coroner Adam Downs identified the woman as Bryttanie Russell, 25. Downs said an investigation into Russell's death was continuing Tuesday, and that her body had been sent to a state forensics lab in Huntsville for an autopsy.
According to Cleburne County Sheriff's Office investigator Joseph Freeman, the incident happened around 6 p.m. Monday.
Freeman said the driver of the vehicle was taken to the Sheriff's Office to get an official statement to see if it matches with the evidence.
The incident took place on a driveway off of County Road 710 near County Road 10.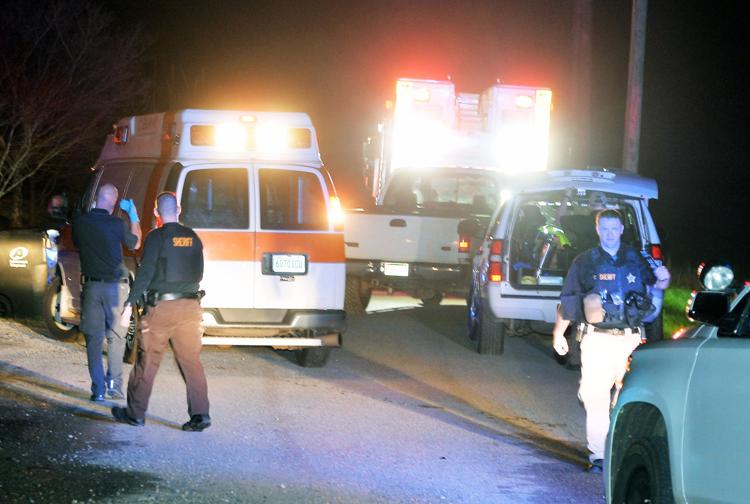 Family members and friends, some weeping, gathered around the driveway and adjoining houses Monday night as law enforcement agencies investigated and interviewed witnesses and others.
Freeman said investigators from the Jacksonville State University Center for Applied Forensics would process the scene.