HEFLIN — Next month Cleburne County residents will have a central location to dispose of their large and non-household trash items.
Lee Estes, Cleburne County engineer, told county commissioners during a work session Monday night that the county's new trash convenience center should be up and running by the first week of August.
Currently county residents who want to dispose of large trash items must wait for the twice-annual county cleanup days where dumpsters are placed throughout the county.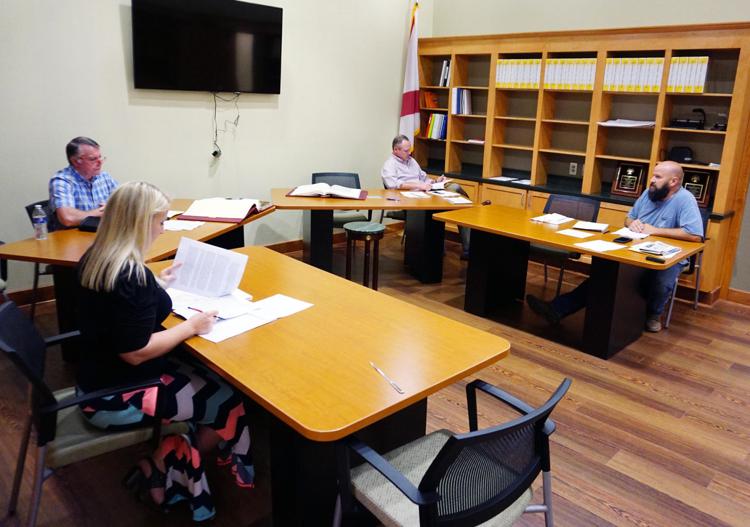 The commission has talked about building a convenience center since 2017 because the cleanup days' effectiveness is in doubt. In that same year Commissioner Laura Cobb said the cleanup days were a  "disaster" because they are inconvenient for residents due to conflicts such as vacations and other obligations. 
Estes said that the convenience center will be open from Thursday through Saturday on the first and third weeks of the month. 
Estes said that residents will have to show their drivers license proving that they are a county resident and be limited to one load per day. 
Heflin residents wanting to use the convenience center will have to pay a fee because county residents are paying for the convenience center on their trash bills already. 
Estes said the fee for Heflin residents and the hours of operation will be set by the commission at a later date.
In January the commission voted unamiomoulsy to spend $50,000 to construct the convenience center on county property near the county's jail and barn on Lambert Drive in Heflin.
Estes also told the commission that work is progressing to replace a bridge on County Road 49 where it crosses Bailey Branch. Estes said he hopes the bridge will be completed by November of this year. Signs have been placed diverting motorists to the various detours available while crews build the bridge.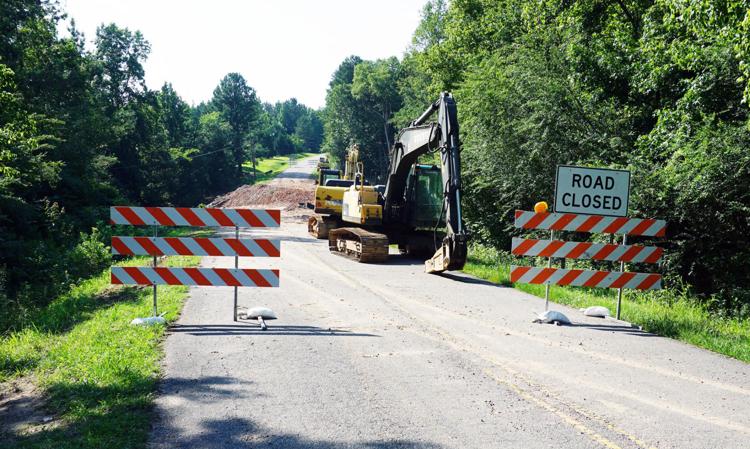 Estes also received two bids for an asphalt distributor, a machine which puts down asphalt on a road's surface. After the asphalt is put down, chipseal, a fine aggregate, is applied during the road manufacturing process. The two bids were $166,450 from Tractor & Equipment Company and $183,355 from Cowin Equipment Company.   Estes said the winning bid will be awarded at the next week's commission meeting. 
The commission meeting will be next Monday at 5 p.m. at the Mountain Center in Heflin.