Dr. George O'Connell, Calhoun County's health officer back in the day, was adamant: The poliomyelitis vaccine was safe and effective, so take it. Don't be a dolt, in other words. 
A graduate of Tulane University's medical school, O'Connell did his residencies in Philadelphia and New York, practiced in Mobile and Birmingham, commanded field hospitals in France during World War I, led Fort McClellan's post hospital and retired from the U.S. Army Medical Corps as a colonel. Questioning him via apathy or ignorance was nonsensical.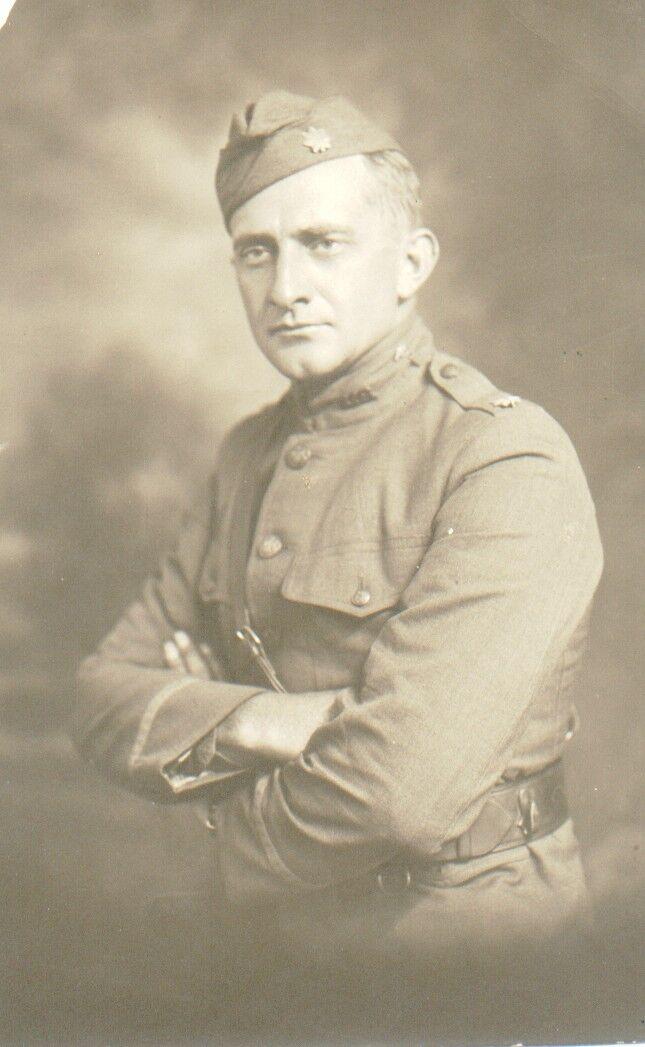 But Calhoun County, amid a raging polio epidemic, ignored his advice.  
In the spring of 1957 — two years after Dr. Jonas Salk developed his vaccine — the county's participation in the statewide vaccination campaign was tepid, placing it near the bottom (55th out of Alabama's 67 counties). The Alabama Department of Health confirmed that one-third of the state's polio cases during the year's first four months had occurred in Calhoun County.
The Star's editorial page was irate: "It borders on incredible that local parents are not more concerned about protecting their children against polio." Even more, "What's so distressing is there has been in recent months no eagerness to queue up at various places in the Anniston area where 'Salk' shots are being offered free of charge."
This year's coronavirus pandemic has killed 1.5 million worldwide, 275,000 in the United States, 3,700 in Alabama and 121 in Calhoun County. It is omnipresent, 65 million worldwide cases, and indisputably deadly. But help — a vaccine, or two — is on the way.
Neither of the polio vaccines developed by Salk or Dr. Albert Sabin suffered from 2020's political polarization or the worst examples of anti-vaxxer lunacy. But doubts about their efficacy and safety crept in nonetheless, hesitations that worsened when a contaminated batch of the Salk vaccine infected thousands of children in 1955. 
By the spring of 1957, however, the vaccine had been perfected and was producing spectacular results. State and local health departments were racing to inoculate children and teenagers before the government-funded vaccine caches ran out. The damage, though, remained.
The randomness with which the disease struck fed parents' fears and made new polio diagnoses front-page news. Across the country, newspapers, including The Star, printed victims' names and details of their cases: how they may have caught the virus; the symptoms' severity; and the care they were receiving.
This paper told readers about little Roger Coley, of Bynum, who contracted polio when he was in elementary school. It described the recovery of Louise Stewart, of Jacksonville, who caught the disease when she was 17 and through physical therapy and surgeries was able to regain part of her mobility. It detailed the case of a "3-year-old Negro girl" in Piedmont whose doctor said she hadn't received the Salk vaccine.
It also told of the deaths.
But the vaccines worked. O'Connell, the county health officer, knew it, and it's why others became literal foot soldiers in the effort to inoculate Calhoun County children. That led to the creation of a grassroots group — The Polio Vaccine Volunteers, led by teacher Catherine Whitehead — tasked in 1955 with assisting doctors and nurses with the immunizations.
By the early 1960s the polio epidemic was over. Alabama's last known case occurred in 1974, and the most recent case to originate in the United States was diagnosed in 1979. The Centers for Disease Control and Prevention says it's been 27 years since a traveler brought an active polio case into this country.
Dr. George O'Connell, if he were alive, would surely deliver the same message today as he did six decades ago, a polio-era message in the era of COVID-19. 
Take the vaccine. Trust the science. Don't be a dolt.