A second round of grants to help area nonprofits has been announced by the Community Foundation of Northeast Alabama, and Maudine Holloway knows how valuable that help can be.
Her venerable Anniston nonprofit, Community Enabler Developer, took a hit from the economic downturn caused by the initial onslaught of COVID-19 cases.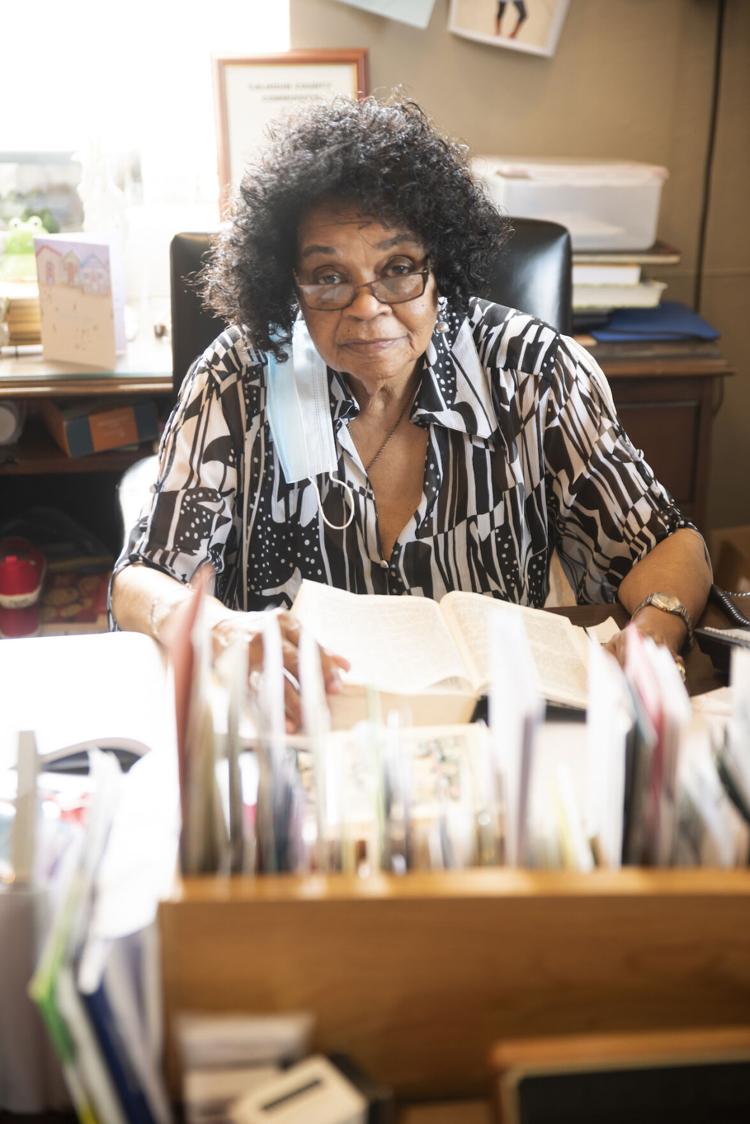 "We lost a great more than half of the employees that work here," Holloway said. "We've been kind of struggling ever since.
In addition to the loss of her employees, Holloway said the charity she's run for decades has had to cancel fundraisers needed to fund their cause — providing food, clothing, and more for those in need. 
"It slowed us down on getting out our food and getting our work done," Holloway said. "We're just worn out."
A $2,500 grant from the Community Foundation has helped, she said. The agency this spring handed out more than $260,000 to 91 groups such as Holloway's, and this week it announced that additional grants would be awarded to help nonprofits affected by the pandemic. 
The foundation manages charitable donations across 9 counties in northeast Alabama — Calhoun, Clay, Cleburne, Cherokee, Etowah, DeKalb, Randolph, St. Clair, and Talladega. 
Fred Smith, the foundation's director of grants and partnerships, said the program is called the Community Recovery Fund. Due to the number of applicants in the first round, the foundation is giving those who were not awarded in the first round a second opportunity to apply, according to Smith.
"Our first round, we had a tremendous response from our community," Smith said. 
Smith said various organizations that have struggled during the pandemic and met specific guidelines applied for funding, up to $5,000 per organization. 
The guidelines for the second wave can be found on the foundation's website. Some of those stipulations include a requirement to be a nonprofit and operate in the foundation's service area. 
Smith said any group that applied in the first round can reapply if it did not receive funds then. 
According to an announcement made Wednesday, the application process will open on Friday and close on Sept 15.