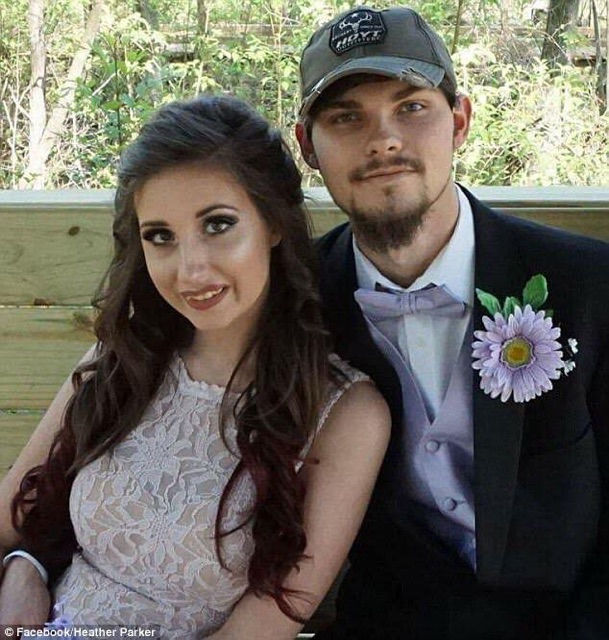 Piedmont Fire Chief Mike Ledbetter said his grandson, Brandon Roberts, always wanted to be a firefighter as he grew up.
"He used to ask me all the time about hiring him to the fire department," Ledbetter said on Tuesday. "I told him I couldn't until a position opened up. Then he came in one day and said he'd changed his mind and that he'd wait until he was 21 to apply to be a game warden."
"That thug ended their lives," Ledbetter said. "They didn't deserve any of that."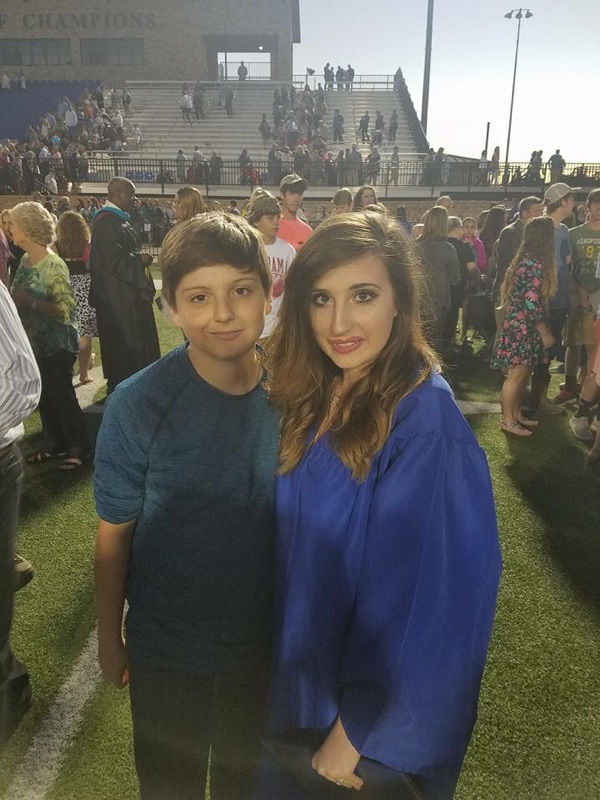 "He was upset over his marriage break up, and they were trying to help him," Ledbetter said of the three young victims. "That doesn't excuse what he did, though."
Ledbetter said his grandson, who lived with him for the past two years, spent much of his time at work or helping his fiancée.
"He only wanted her to focus on school," Ledbetter said. "So a lot of times he'd cook for her or help her in other ways so she could go to work and study."
The young couple first met at a yard sale, Ledbetter said.
"She came to a yard sale with her aunt that my wife was having," Ledbetter said. "Then in December of 2016 they went to Rock City and he proposed to her."
Heather Parker graduated from Piedmont High School in May, Ledbetter said, and immediately started college classes. She hoped to graduate as a registered nurse and in the meantime worked as a waitress at Huddle House.
"They were talking about getting married this summer, about finding a house. Setting up wedding plans," the chief said. "There was no doubt about it that they were made for each other. They were going to be together for the rest of their life and now they are, for eternity."
Parker lived with Roberts at Ledbetter's home, he said, and Rusty Parker often spent time at the chief's home too.
"He came to my house numerous times," the chief said. "He was just here a couple days before they died."
Ledbetter said Rusty Parker was quiet at first but said he, like Roberts, took an interest in the chief's work with the fire department.
"He'd come into the house and glance at me and just start grinning," the chief said. "He'd be amazed any time I told him about work."
On the day Roberts, Heather Parker and Rusty Parker died, they'd gone to Tony Parker's home on Chinch Creek Road in White Plains to bring him "things he needed," Ledbetter said.
"They'd been trying to help her daddy for the past two months," he said. "He was threatening different things. Even though there were a lot of problems in the family, they'd take him food and various stuff. They were trying to help someone that needed it, and then that thug done what he done."
Ledbetter said he found solace in the young victims' deaths in how they lived their lives helping others. Roberts regularly would offer rides to Parker's co-workers to keep them out of the rain or cold, the chief said. Roberts and his fiancée would often take her brother to and from his basketball practices, games and school.
"I know where they're at today," the chief said. "I know exactly where they're at. I knew what their lifestyle was and their beliefs were. They will not have to endure this cruel world anymore."