Deputies charged a Calhoun County Jail inmate last week after he allegedly assaulted an officer.
Deputies charged Jerry Dale Downey, 21, of Piedmont on Oct. 15 with second-degree assault.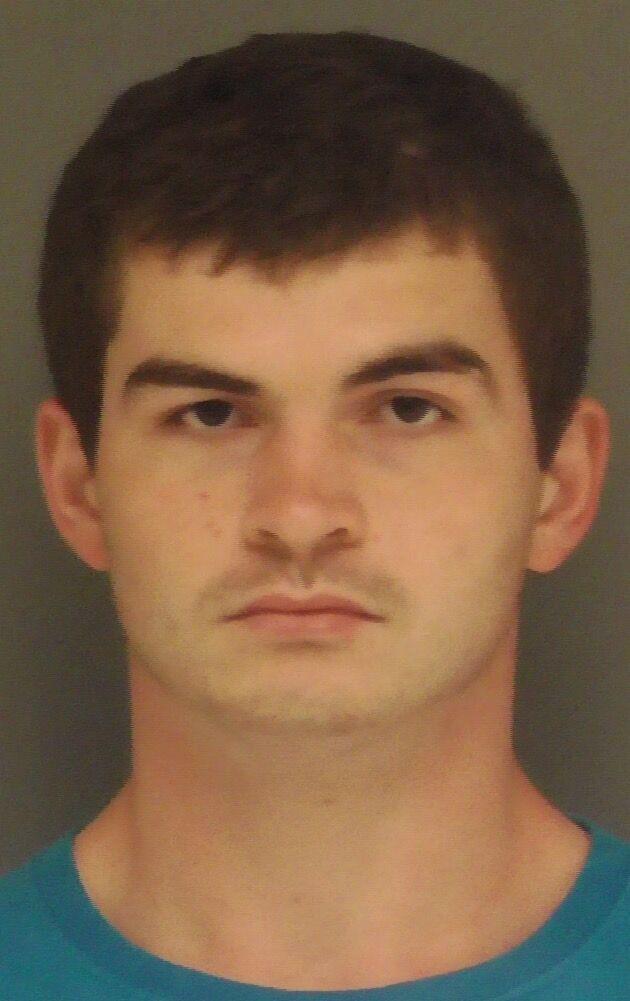 According to Downey's arrest warrant, he hit an officer with a closed fist on Oct. 10. Jail records show he was booked on Sept. 29.
Attempts Monday to reach deputies for additional comment were unsuccessful.
Downey remained in jail Monday with bond set at $7,500 for the charge. His preliminary hearing is scheduled for Oct. 29.