The co-owners of Wise Guys Pizza says the company expects to open a third location, in Jacksonville, by Oct. 31.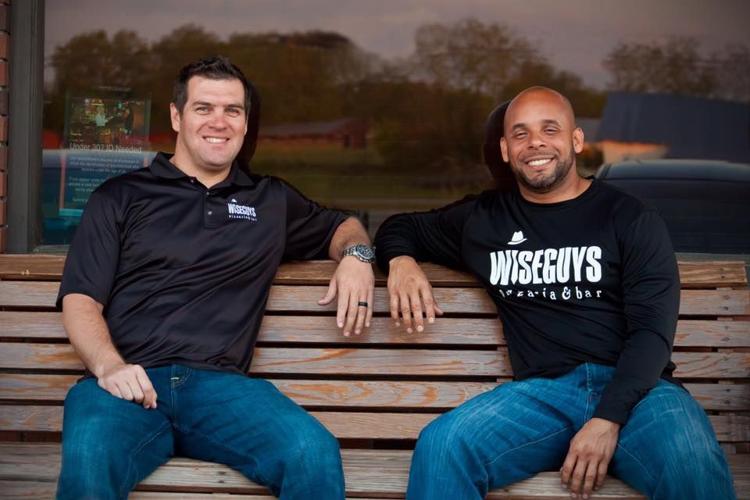 The new eatery is set to open in the southwestern corner of the Public Square in Jacksonville, at the former Vault restaurant location.
Jacksonville city administrator Jarrod Simmons said the City Council will likely vote on Wise Guys' license applications on Monday.
Anthony Jordan, who owns Wise Guys Pizza along with Brian Hagedorn, said they had been eyeing Jacksonville for a while and were waiting for the right property.
"It has always been an ideal spot for us because of the community," Jordan said.
Wise Guys started five years ago in Alexandria and recently opened a second location in Oxford.
Simmons said city officials are thrilled to have a new business downtown.
"It's a great thing to see the square beginning to fill up," he said.
Local Joe's gets award from state retail group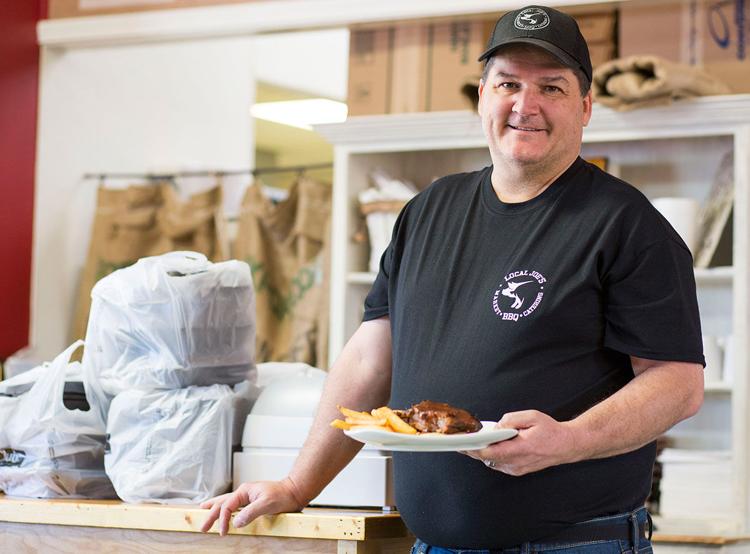 A state retail association recently presented an award to the owners of Local Joe's —  a barbecue restaurant and store in Alexandria with a sister location in Rainbow City.  
The Alabama Retail Association this week named Local Joe's winner of its Gold Retailer of the Year award, given to businesses with annual sales of $1 million to $5 million.
"Jodie and Karen Stanfield are retailers of the year EVERY year to the Local Joe's customers, their 40 employees and the Rainbow City and Alexandria communities," Alabama Retail Association president Rick Brown was quoted as saying in a news release.
Local Joe's Trading Post in Rainbow City opened the Alexandria location in 2016 near the intersection of U.S. 431 and Alabama 144.
The Rainbow City location has been around for nearly a decade. It's known for smoked turkey and usually goes through about 200 pounds a day, according to the owner. Both locations sell locally made products like jams, cheeses and honey.
Jodie Stanfield, who owns Local Joe's with his wife, Karen, also was awarded the 2017 Alabama Small Business Person of the Year award in Washington, D.C., during National Small Business Week, according to the release.
"It's been one heck of a year, but it's been a huge honor, and we feel really blessed," said Jodie Stanfield, who insisted that his business's success is due to the employees.