HEFLIN — The Cleburne County Chamber of Commerce has set new goals for the new year according to its director, Beverly Ervin. The chamber will continue to support its members, but starting in January will stress development of the local workforce, businesses and tourism.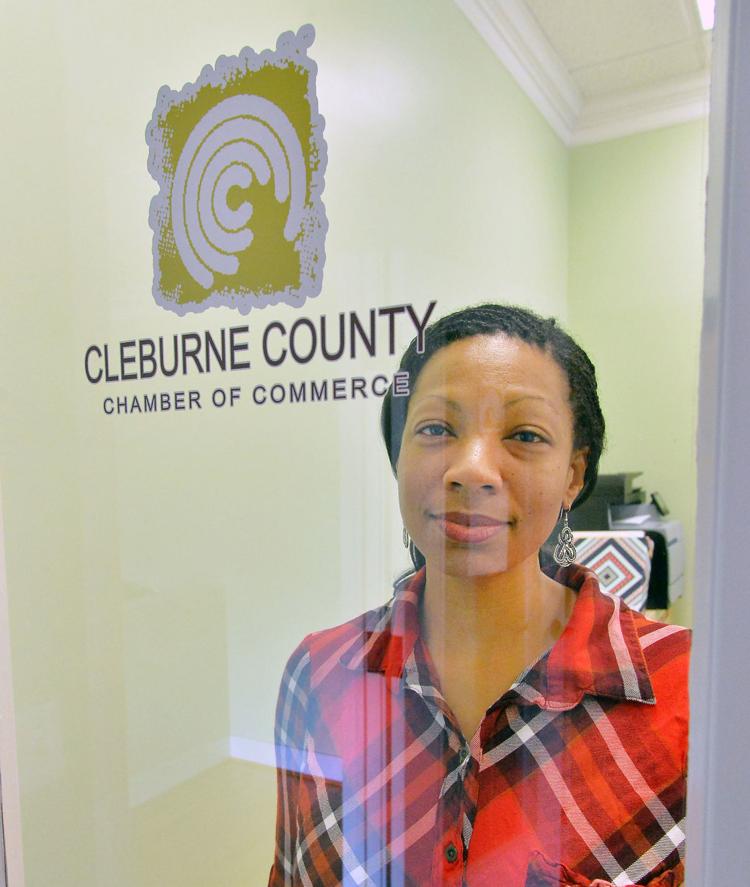 Ervin said the chamber's board of directors and the executive board have gone through three strategic planning sessions and have come up with a three-year plan to repurpose the organization.
The board invited "very seasoned veterans" from Alabama Power and the Carroll County, Ga., Chamber of Commerce to help the board with its mission realignment.
Ervin said the various committees will be fleshing out goals and objectives in the next few weeks.
Ervin said when the chamber was reassembled a few years ago, its main focus was to let people know what the chamber stood for and to engage members to be more community-minded.
In the recent past the chamber has focused on community-based events like the Cleburne County fair and the Keep It In Cleburne campaign, which encourages residents to shop within the county to keep money circulating locally.
So now, said Ervin, although the chamber will still make sure that members are active in the community, "we're shifting a little more on the business development and the workforce development side."
That will entail the chamber partnering with the city of Heflin and the industrial development board to implement programs which will be announced in the next couple of weeks, according to Ervin.
Ervin said the chamber will also work with teachers to facilitate workforce development. 
Ervin said that the chamber will partner with the Heflin Industrial Board in January for a "teachers academy." For example, she said, all 200 teachers in Cleburne County will visit area businesses and industries to learn about what the businesses need most — skilled workers.  
"It's important for our teachers to know what's happening in our region so they know how to educate our kids," Ervin said.
Ervin said the workforce development concept is "cradle to career" development for area students.
Ervin said that there will also be a new membership structure for the upcoming year. In the past different types of membership were based on the number of employees members businesses had.
Now businesses can pick the level of benefits they want based on what management feels is most needed, such as advertising, social media and more involvement in workforce development, according to Ervin.
Ervin said the new year will be "full steam" for the realigned chamber.