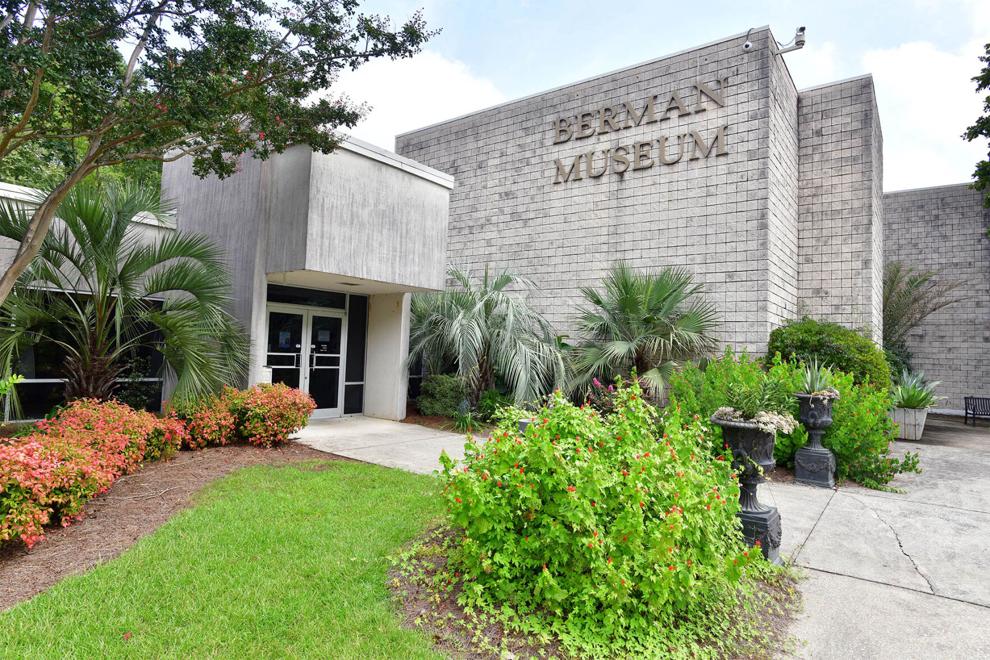 The Berman Museum will close for most of the next two months — but come back better than before, the Anniston Museums and Gardens announced Tuesday.
The museum will be closed for construction from Sept. 7 through Oct. 7, then temporarily re-open for Fall Fest, before closing for another month for a second building phase, though exact dates are yet to be determined. 
When the museum reopens, visitors will get to see new construction that lays the groundwork for an updated touring experience, marketing manager Renee Lyons said.
"We're going floor by floor, adding new walls, new paths and a clear route to go through the museum," Lyons said Tuesday. "We'll have the same type of artifacts, but we'll go more by period, and some of the galleries will get a new name." 
New informational signs, plaques and graphics will be added after construction ends, but visitors will be able to see the new interior design after opening.
Lyons said it's not unusual for exhibits and galleries to build over time; the Environments of Africa hall in the Anniston Museum of Natural History took more than 10 years to complete, she said, and even now it's still getting new additions, such as wall panels that were recently added. 
Lyons said the Anniston Museum of Natural History will remain open throughout the construction process at the Berman, although Labor Day is the last Monday the museums will be open as part of the Summer Mondays schedule.