Jacksonville residents have one week to decide who should fill two seats on the city school board.
Five candidates are contending for the two seats, which are now filled by board members nearing the end of their first four-year terms. Those candidates, incumbents Steve Smith and Mike Poe, are each seeking reelection in the Aug. 26 vote.
Smith, former Jacksonville City Councilman George Areno and political newcomer Jason Sumner will all vie for the Place 1 seat. Poe, who is the board president, and Jennifer Sims, a retired teacher, are competing for the Place 2 seat.
The election comes as school officials finish designing a new elementary school, which for months sparked debate between the board and community members. The board in January decided to build the new school near the southern edge of the city, despite some public opposition, and now school and city officials have promised to find a new use for the current Kitty Stone Elementary School campus.
A committee of community members, including Poe, his opponent Jennifer Sims, school board member Emily Sims,Superintendent Jon Paul Campbell, other Jacksonville residents, businessmen and city officials, has been asked to decide how the property will be used.
Meanwhile school board members continue to confront questions over how and when the system will be able to afford a new middle school for students in grades six through eight.
Below are comments from candidates regarding how they will manage important issues if elected.
+4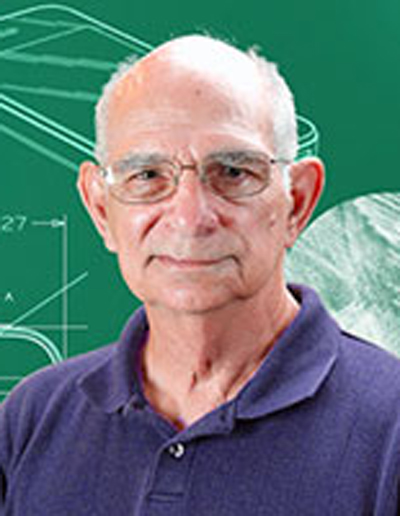 Biggest issue: Alabama's state constitution, which Areno says limits the power of local governments to plan for major building projects, such as a middle school.
Kitty Stone Elementary's future: Believes it would be a good home for a new city hall and the playgrounds could be used as public parks, both ideas that have been discussed publicly as options. By moving city offices there, Areno said, the city could create a one-stop shop to make it easier for businesses to get city licenses.
Middle school funding: Thinks the city should finish building a planned public safety complex before it seeks more money for school construction.
"I don't like to plan on something when I don't have the money to do it," Areno said.
+4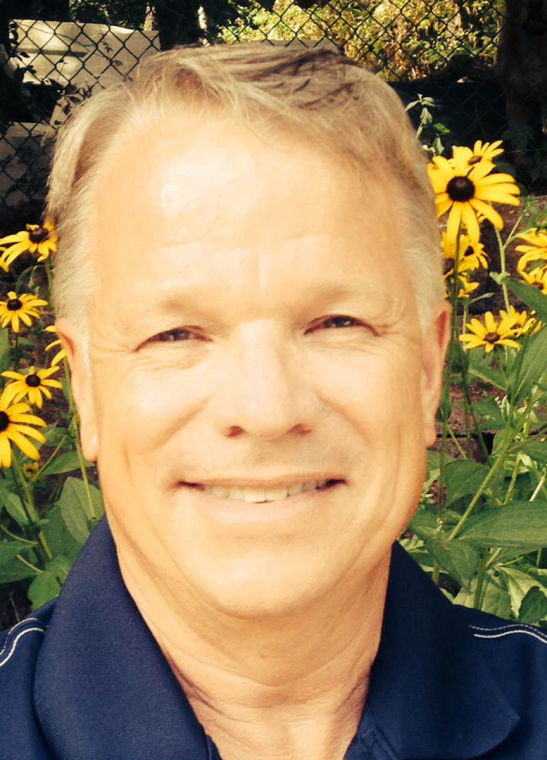 Biggest issue: The economy. Smith said the economy must be strong to provide the tax revenue schools are dependent on for most of their funding.
Kitty Stone Elementary's future: Open to using the property as a new home for a middle school, but would also be comfortable building a new middle school onto the planned elementary school near George Douthit Drive.
Smith said that aside from using the land for a school, he thinks it would be a good idea for the school board and city offices to occupy the property.  He said doing so may promote more collaboration between the two entities.
Middle school funding: Supports working with city leaders to develop a five-year savings plan. "Let's put a plan in place, and execute the plan," he said.
+4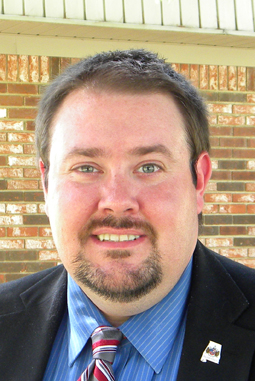 Biggest issue: Helping the community adjust to the changes that will come when Kitty Stone Elementary moves to a new location.
Kitty Stone Elementary's future: Favors building a middle school at the current Kitty Stone campus, but remains open to building at another site, including the land near George Douthit Drive that will be home to the new elementary school.
Wants the community to have a say in where the new school is built. He added that while he thinks the campus would be a good home for a new middle school, he expects city officials to claim the property for its own offices.
Middle school funding: Wants to seek grants to help fund middle school construction, and opposes increasing taxes to fund the project.
+4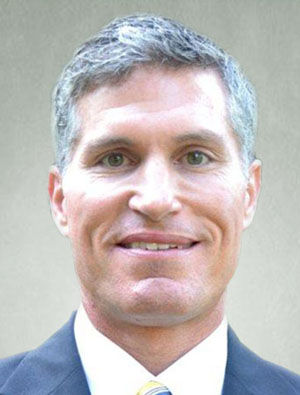 Biggest Issue: Working with the City Council on a plan to allow the board to pay for a middle school.
Kitty Stone Elementary's future: Thinks the Kitty Stone campus would make an excellent location for a middle school, but added that if the city decides to move its offices to there, it makes sense to build a middle school that adjoins the future elementary school.
Poe said the current Kitty Stone campus could have other uses, including a business incubator.
Middle school funding: Wants to use additional money from an existing one-cent sales tax to save enough for a down payment in five years, then secure bond debt and use the same revenue source to pay it back. 
+4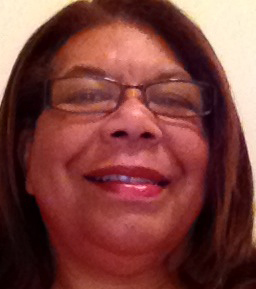 Biggest issue: When and how the school system is going to fund a new middle school.
Kitty Stone Elementary's future: Thinks the property should be used much in the same way it has for years: for the public. Sims said that might mean the property is again used to educate children, as city offices or other purposes.
Middle school funding: Should still be investigated, but officials should consider traditional funding sources including federal, state, local governments and borrowing.