An Oxford woman faces a felony charge for allegedly stealing items from the Lenlock Wal-Mart.
Summer Nicole Shears, 25, was arrested Friday at 7:52 p.m. at Wal-Mart at 5560 McClellan Blvd. The arrest report lists the charge as strongarm robbery, a felony.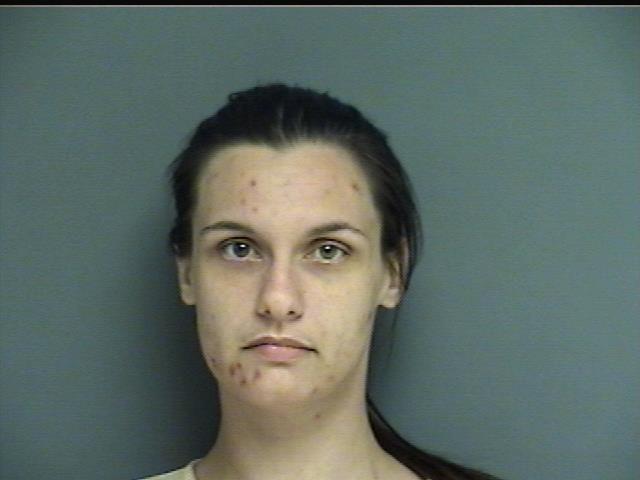 Anniston police Sgt. Kyle Price said that even a minor physical altercation with a store employee can push shoplifting — normally a misdemeanor — into third-degree robbery, commonly called strongarm robbery.
"If you attempt to leave the store, and if you use any force at all, it's basically robbery third," Price said.
Third-degree robbery is a Class C felony, punishable by one to 10 years in prison.
The warrant for Shears' arrest says she's accused of stealing thick-tipped marking pens from the store. A police report filed around the same time as Shears' arrest lists markers and a V-Tech telephone as the stolen items.
The items are valued at $20, according to the report.
Shears remained in the county jail Monday, with bond set at $7,500, according to an online roster of inmates.